Pioneering technologies such as AI, blockchain and metaverse is going to revolutionize the whole world, from the way we socialise to the work we carry out. Thanks to these technologies, humans' life turn into a new chapter when they own the "superpower" to evolve and redefine what is possible.
That's why Hekate Academy is here. We want to bring the high-impact value of pioneering technologies to the future generations and help them unlock their full potential. By bridging the gap between AI and everyone on the planet, we aspire to contribute to the disruptive growth, as well as social sustainability and inclusion in the long run.
We are not simply teaching you!
We are delivering an innovative, insightful and mind-blowing way of AI literacy for you
You will never perceive AI as something far from you reach. You will be confident in managing your company's transformation, gaining a competitive edge in the market instead of staying afloat.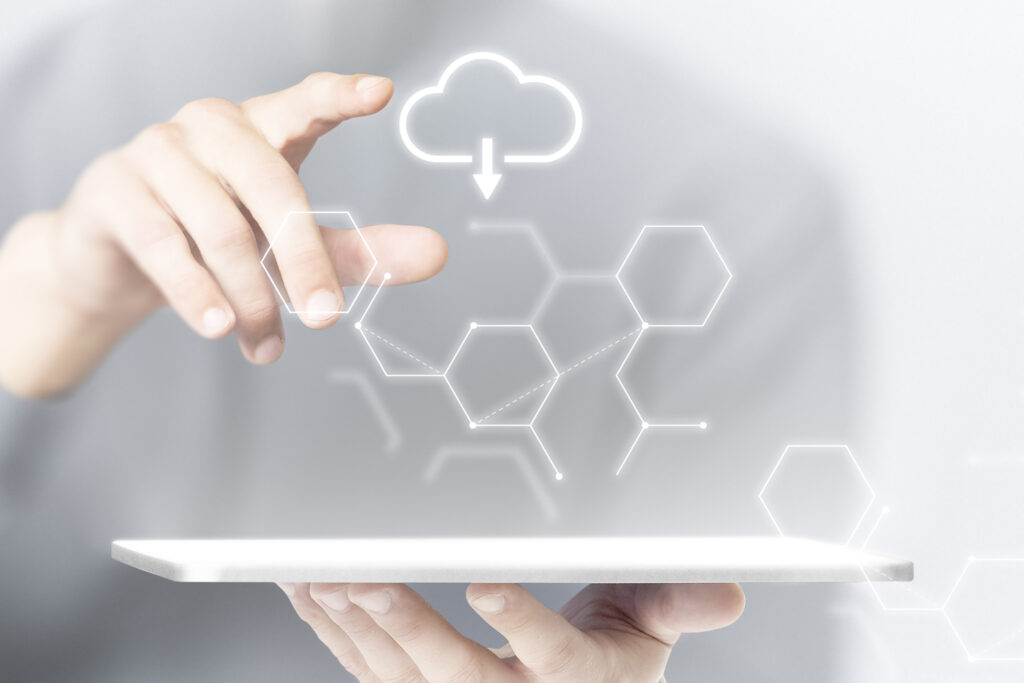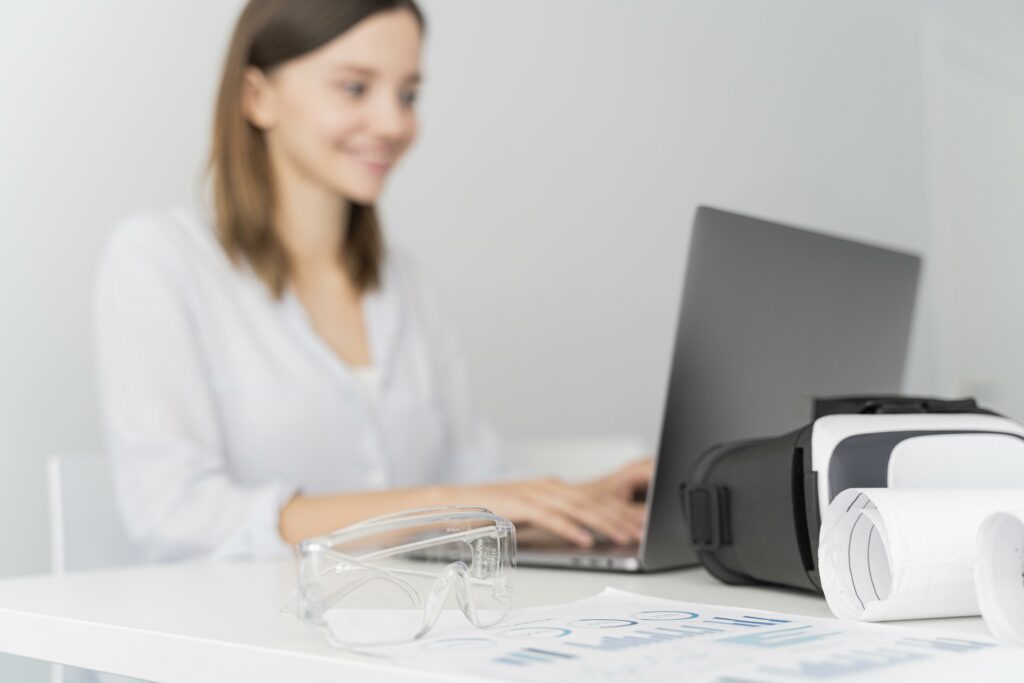 Our courses will equip you with relevant knowledge, skill sets and mindset as leaders. Therefore, you can become a key asset to change a backward conventional operation into an  
At the end of the day, we focus on business impacts. We train you to become an AI expert in your industry and empower you to apply AI in your own organization so that you gain whatever goals you have devised.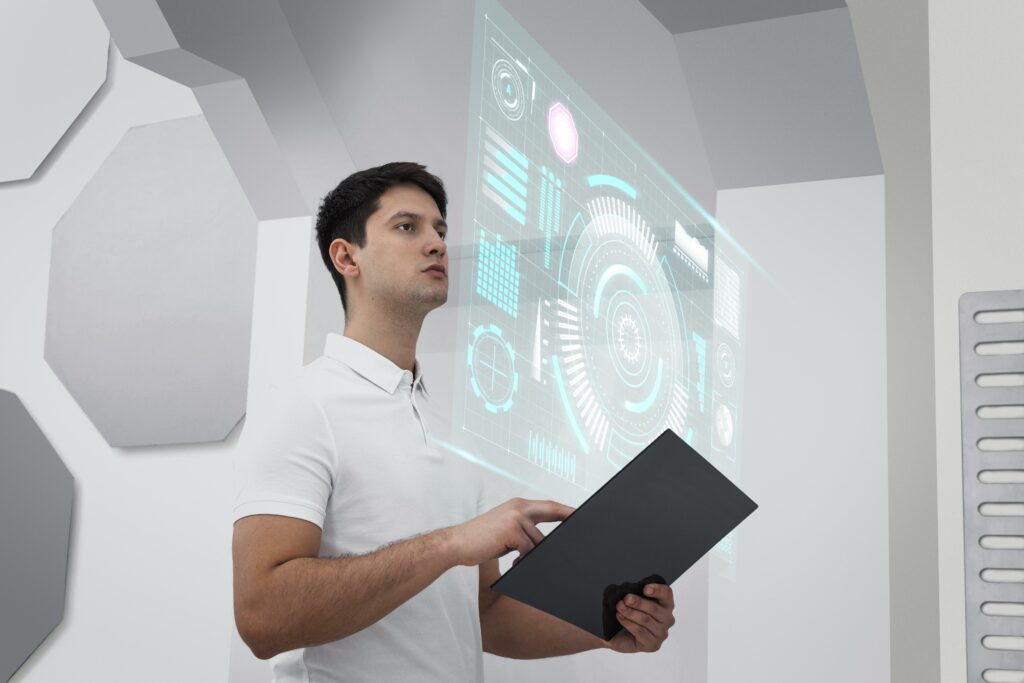 leading AI Academy in ASEAN
trainees are trained in the region
corporates become
our strategic partners
Understanding AI is hugely potential to streamline every life's aspects, Hekate Academy pursues a goal of empowering more and more people to adopt AI and make tangible impacts in their lives.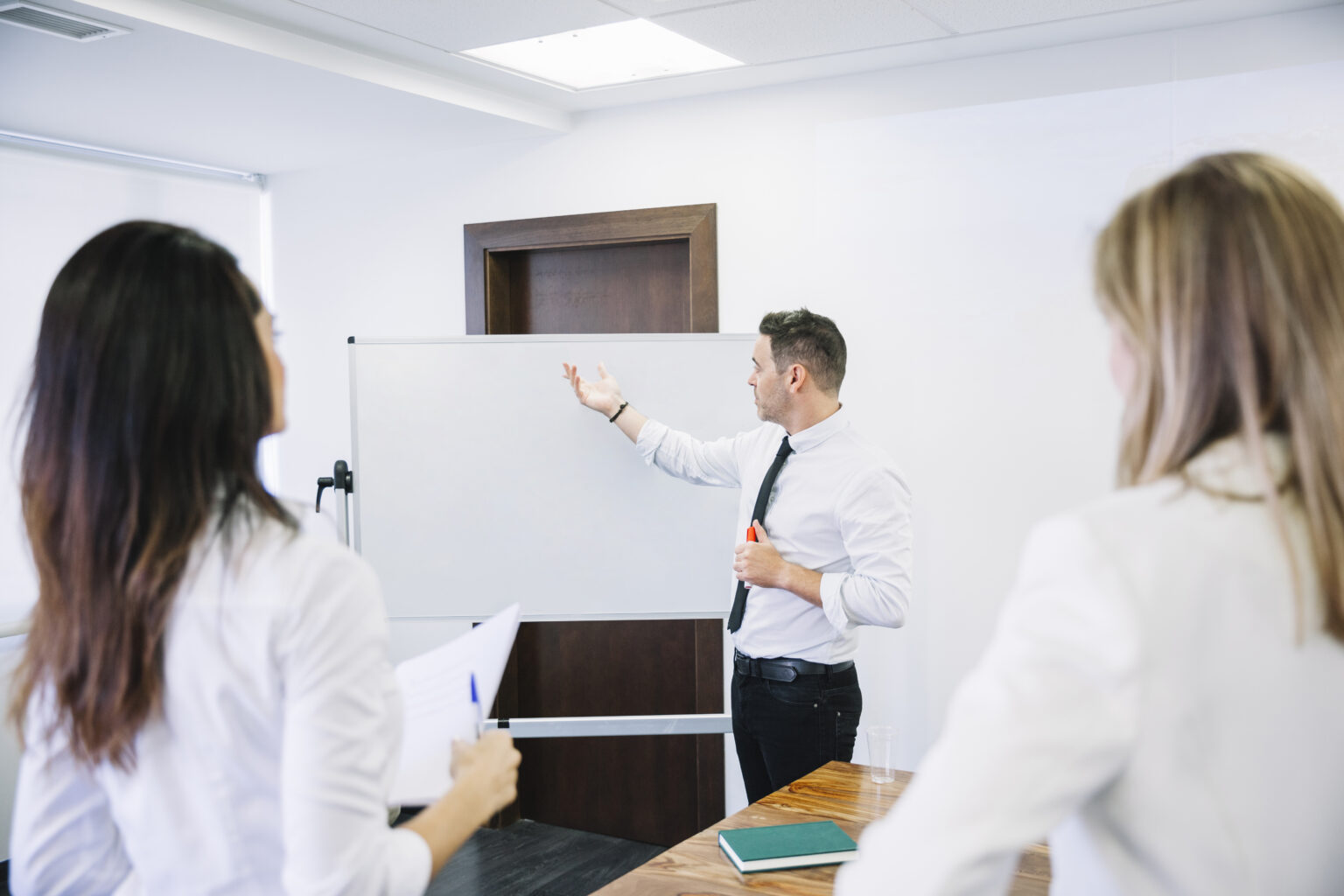 Hekate is a pioneer in Artificial Intelligence research and development company founded in 2016 with the mission of "Bringing the benefits of AI to everyone
Copyright 2021 HEKATE All Rights Reserved.