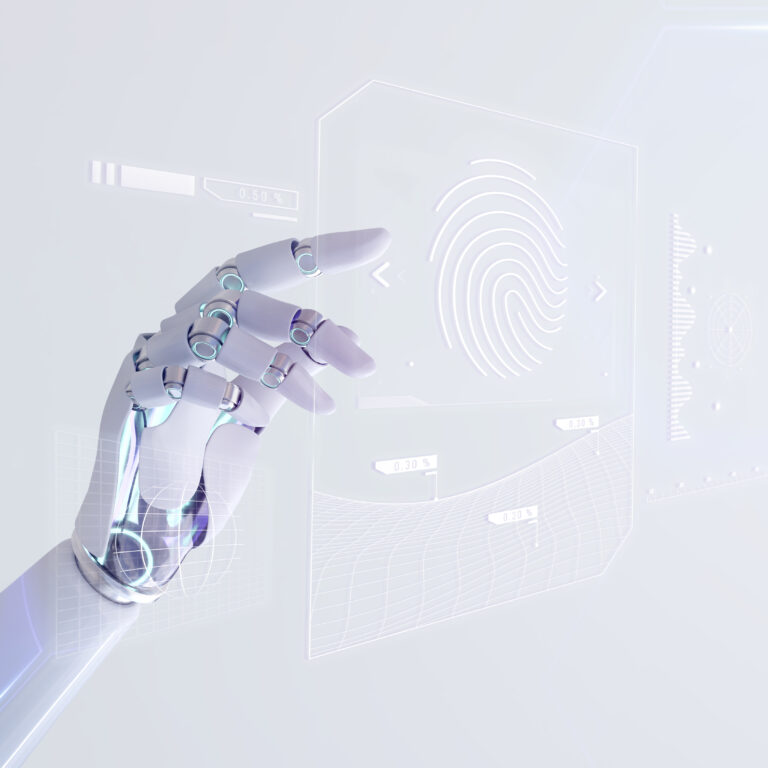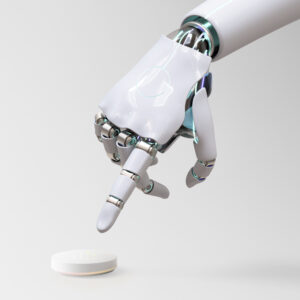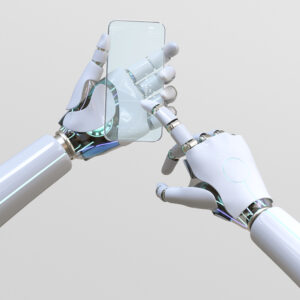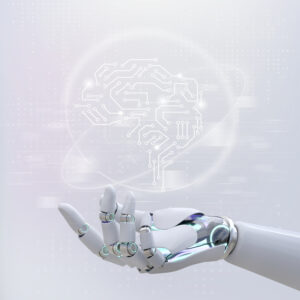 The camp is designed based on a poular trend nowadays – smart city, aims to deliver the most applicable knowledge of AI such as:
Face / hand recognition
AI speaker
Object detection
IOT
OCR
CCTV
With an goal to build a class which is highly interactive and exploits full potential of each learners, the camp combines diverse methods such as teaching, group discussion, in-depth experimentation,… Furthermore, learners will go through periodic examination to witness personal development.
In the camp, high-level staffs from RXO company take part in compiling education materials, teaching and evaluating along Hekate Academy side's support.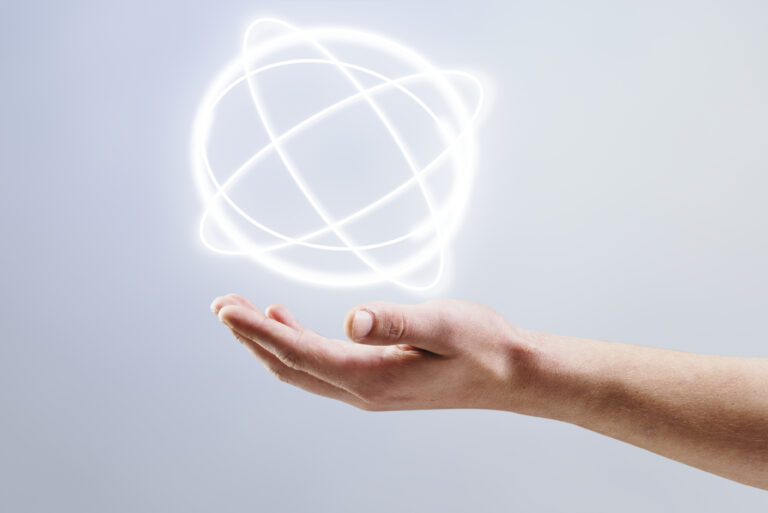 Why is this camp special?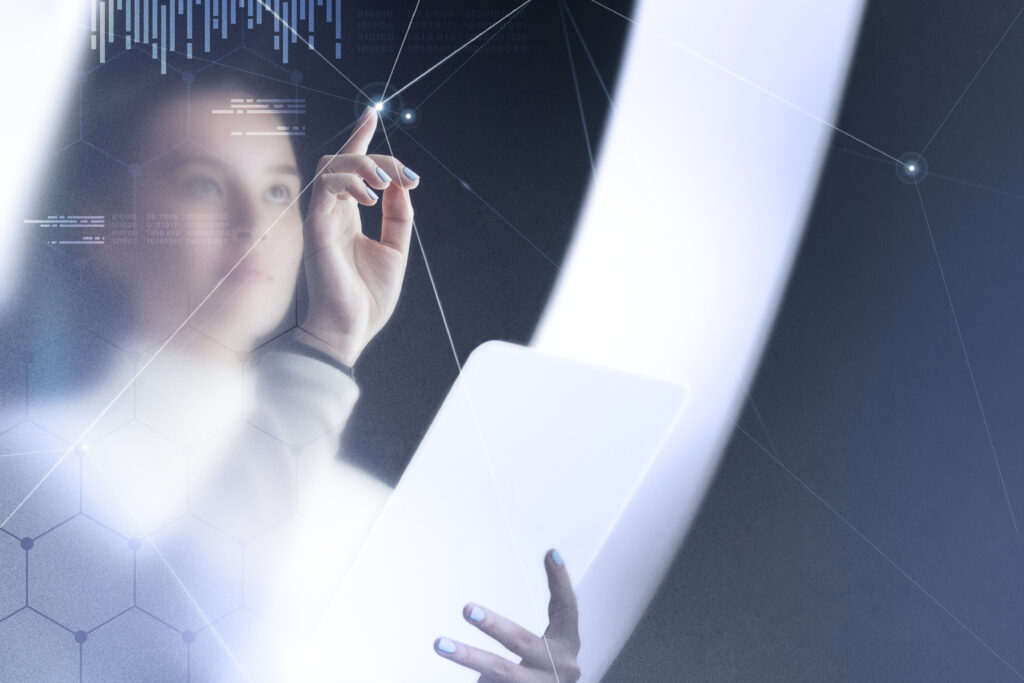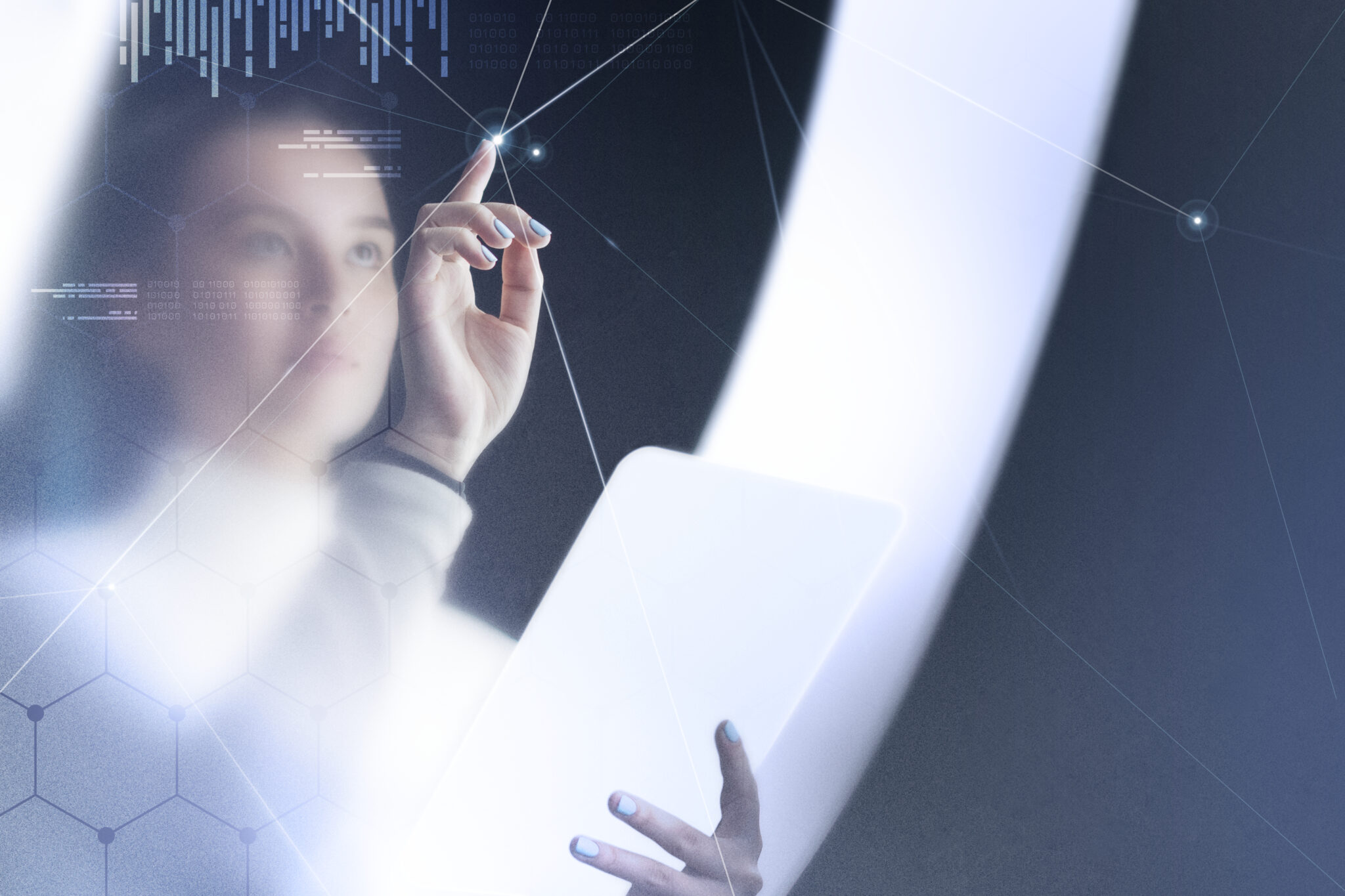 Learners gain exposure to the latest knowledge base while practising, experimenting and experiencing cutting-edge equipments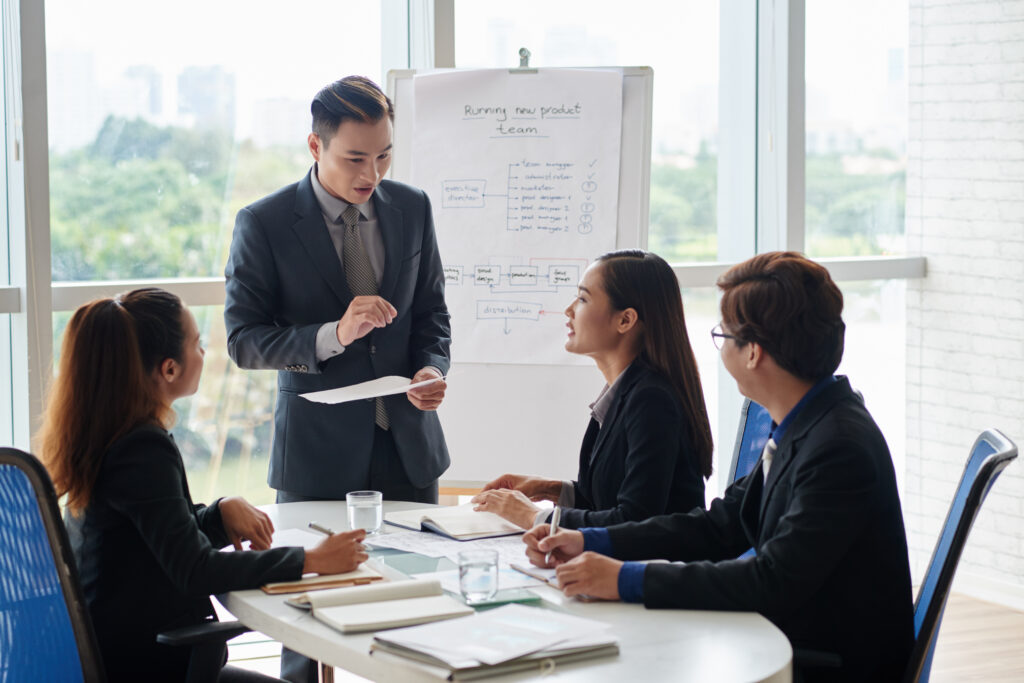 Learners are coached about career path, are assisted to write letter of recommendation when applying for dream companies, are counselled on personal issues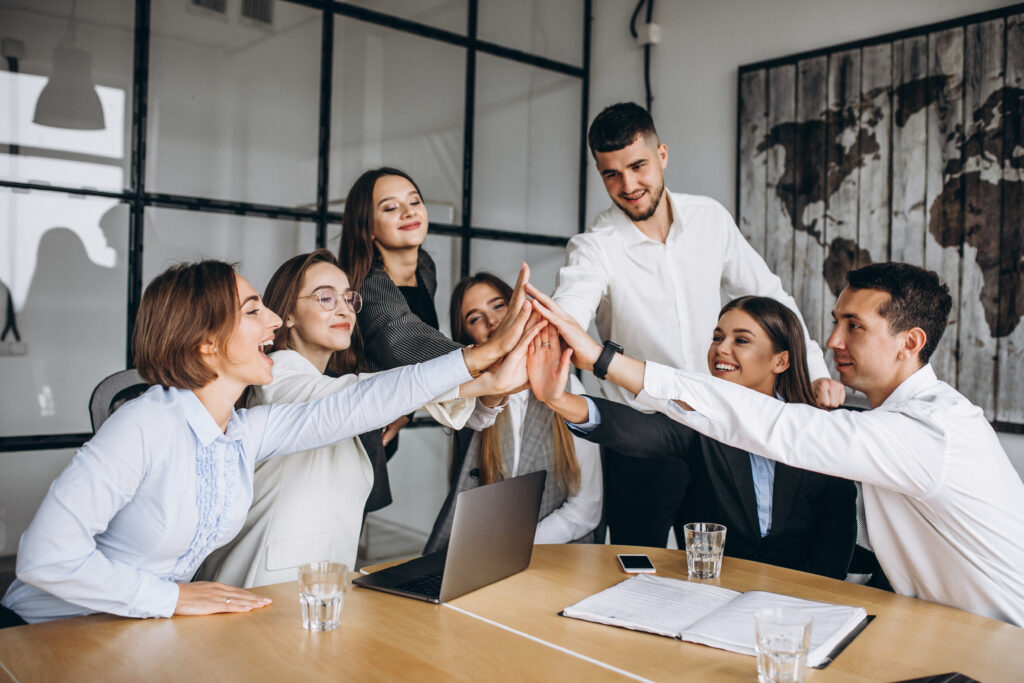 Learners get connected with national and foreign AI experts through referrals from lecturers or organizers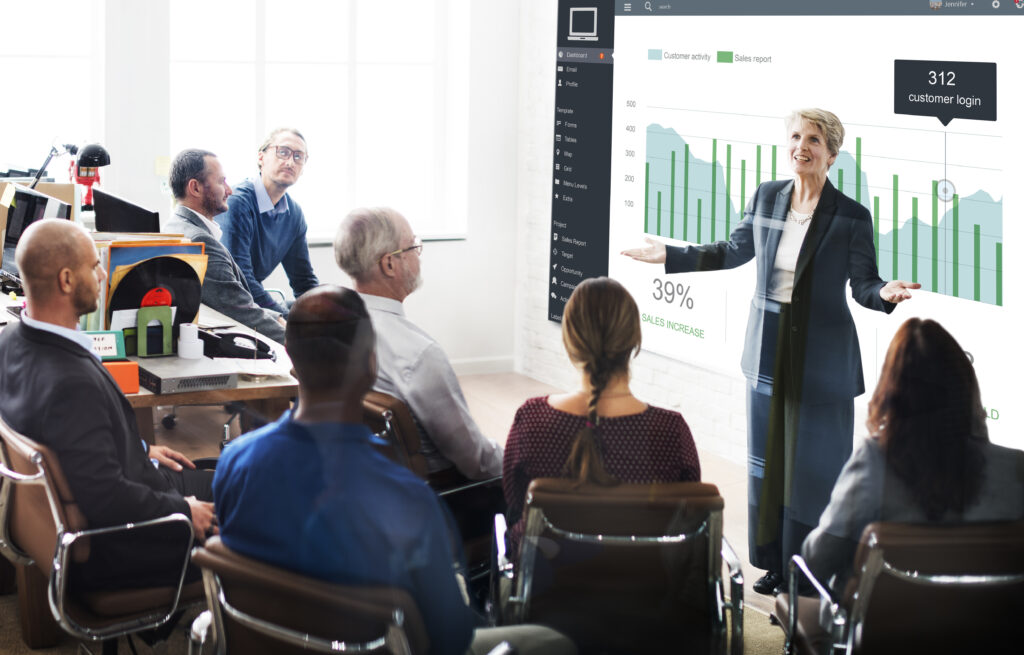 Having completed the camp, learners are likely to be recruited for intern positions in global environments such as South Korea, Thailand, and Mexico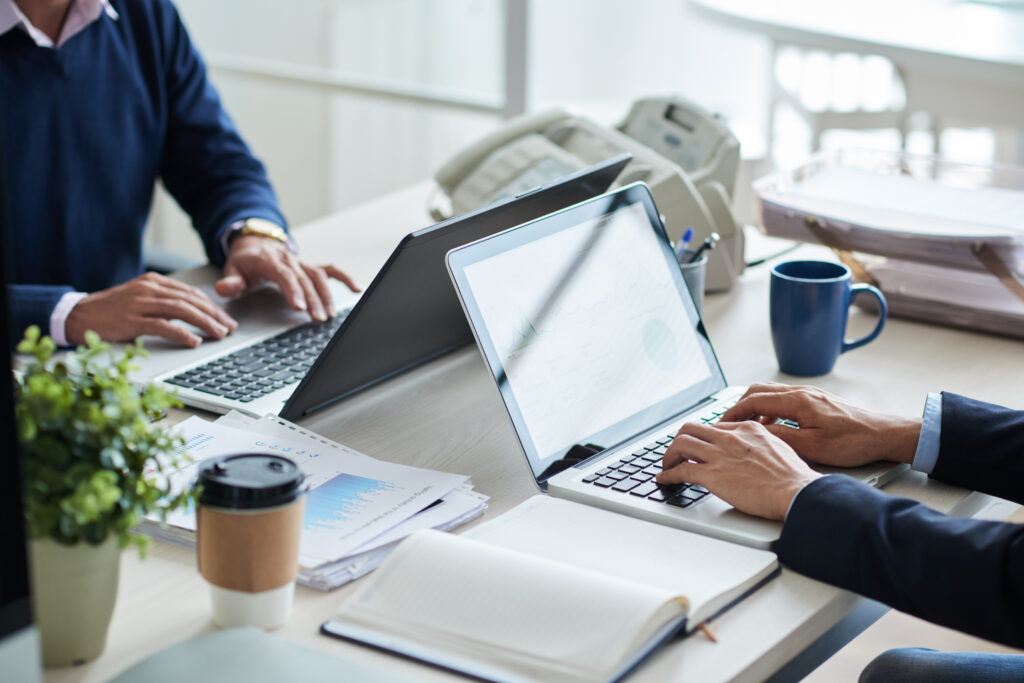 Learners are rewarded with certificates of completion equivalent to assessment test when applying for Hekate, RXO or our partners
Let the camp fill your summer to the fullest!

Hekate is a pioneer in Artificial Intelligence research and development company founded in 2016 with the mission of "Bringing the benefits of AI to everyone
Copyright 2021 HEKATE All Rights Reserved.