Figure out class time preferences for your desired program.
We designed a comprehensive fundamental session to help you gain a strong foothold in the AI Career. Check it out if you are still uncertain where to start.
Already have a mathematical and IT background? Advance your AI understanding with our three specialisation courses, including natural language processing, computer vision, and data science.
Want to practice your knowledge? Want to build a strong potfolio? Check out our Applied AI course. Various memorable projects are waiting for you.
Choose your learning mode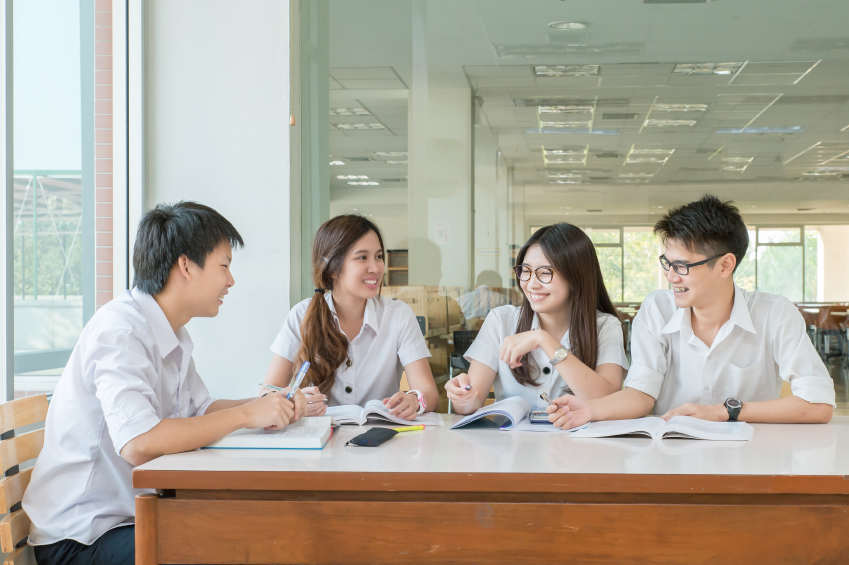 Our physical classes are based in Da Nang City. Each of them is fully-packed and is available for all courses.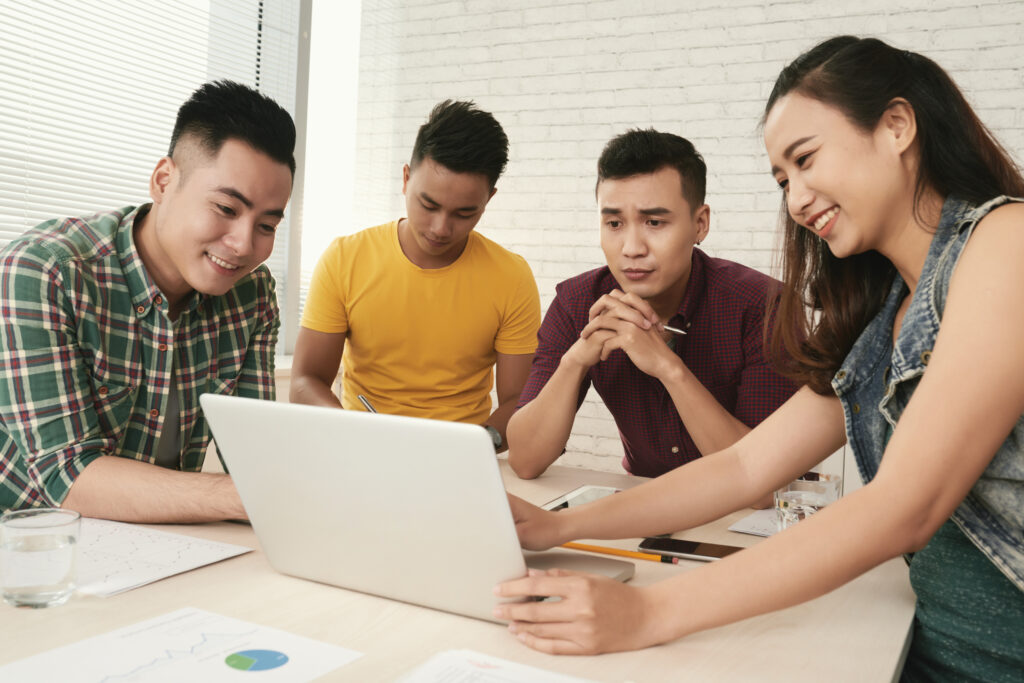 If you wish to attend our class virtually, we would love to convey our lecture via the best video conferencing tools but still ensure a quality student-teacher interaction.
Are you ready to begin this journey for yourself?

Hekate is a pioneer in Artificial Intelligence research and development company founded in 2016 with the mission of "Bringing the benefits of AI to everyone
Copyright 2021 HEKATE All Rights Reserved.