Find scholarships and other aids that meet your eligibility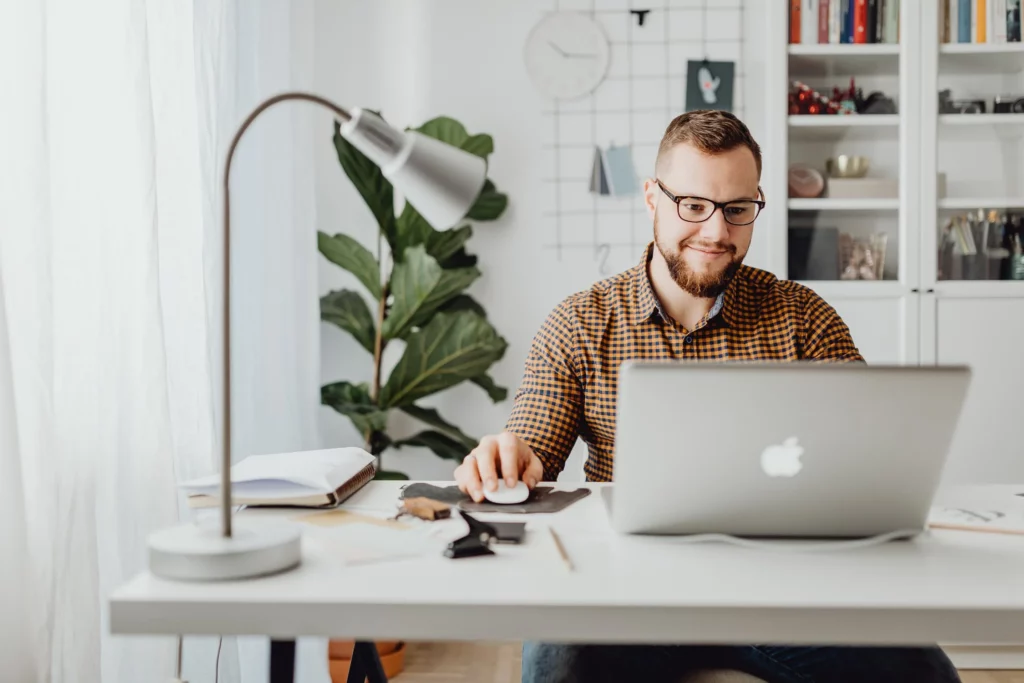 Based on your excellent academic results at the end of each course, we will offer a scholarship for your next course. Your effort is always recognized at Hekate Academy.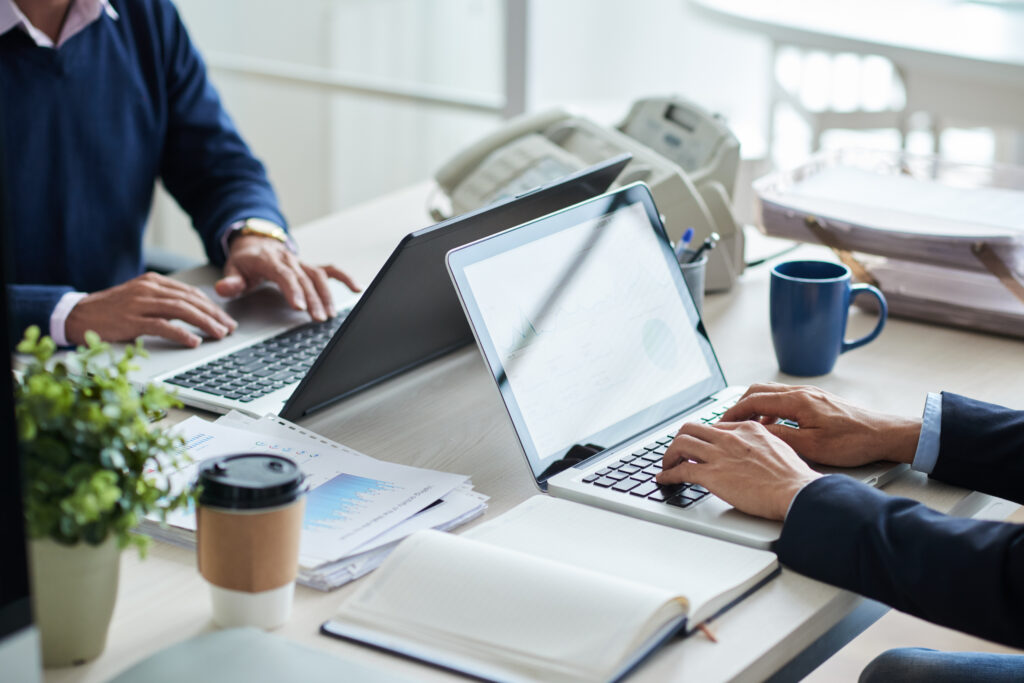 As long as you can demonstrate your excellent academic accomplishments in your current and past educations, we are happy to cover a large part of the tuition fee when applying.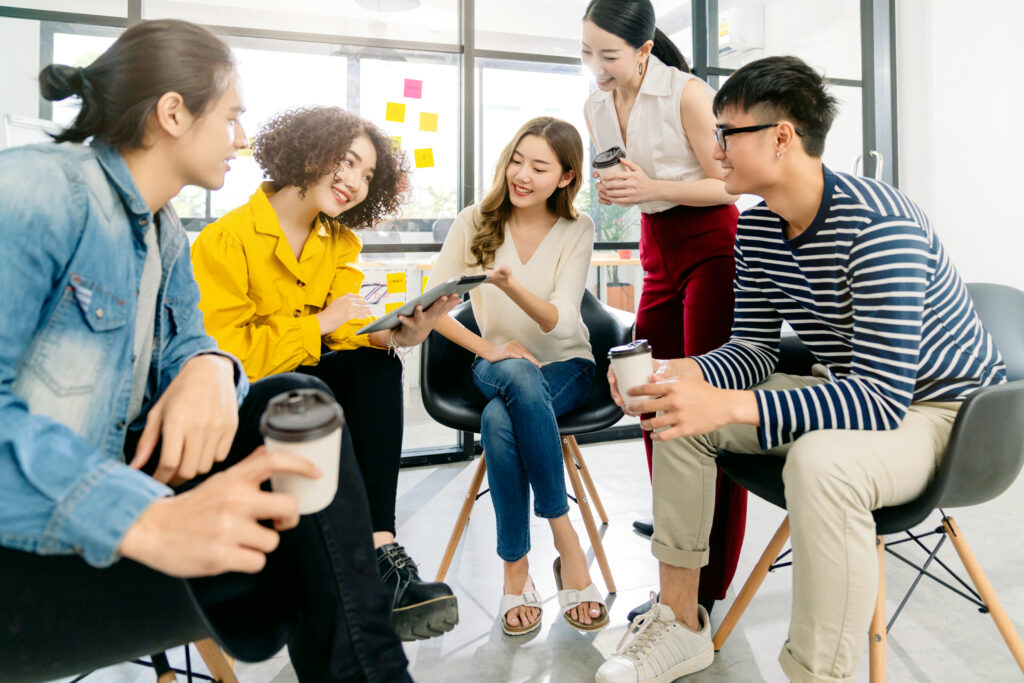 If you are a current employee at Hekate or are wishing to become a Hekate-er in the future, we're happy to provide you with a discount on any courses at Hekate Academy.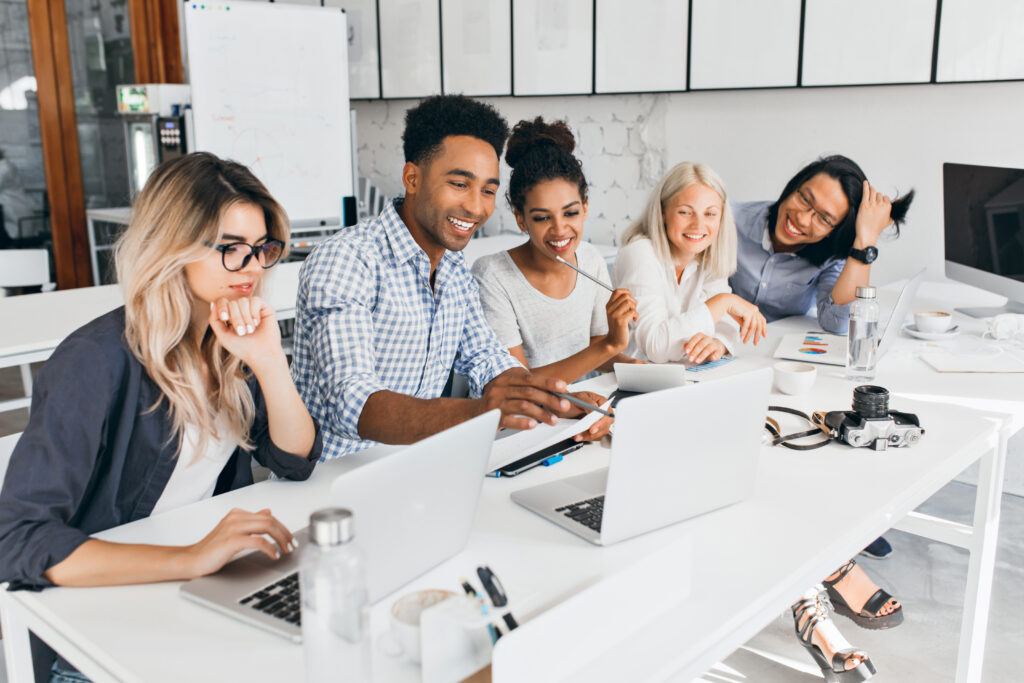 Complete The Scholarship Application Form
Tell us a little about yourself and we'll help with the rest. Our convenient online application tool only takes 10 minutes to complete.
Confirmation of Application
Once you have submitted your application, we will acknowledge receipt of your application by phone or email within two working days.
QRC will review your application to confirm you meet our requirements. If so, you will then be asked to complete an interview as part of the review process.
Interviews are usually completed over the phone with a member of the Academic Team. The purpose of the interview is to get to know you better, hear about your future plans, understand why you are interested in the course, any particular papers you like and your understanding of the internship program.
A short assessment will be issued to evaluate your qualifications. It is all well-prepared and you will know your test-score right after you complete it.
Hekate Academy will issued an invoice for the balance of your tuition fee, due prior to the commencement date. On payment of this invoice you will be issued with a receipt of payment.
Are you ready to begin this journey for yourself?

Hekate is a pioneer in Artificial Intelligence research and development company founded in 2016 with the mission of "Bringing the benefits of AI to everyone
Copyright 2021 HEKATE All Rights Reserved.