We are on a mission to bring AI into the mainstream by equipping everyone with the necessary skills to access, understand, and build AI.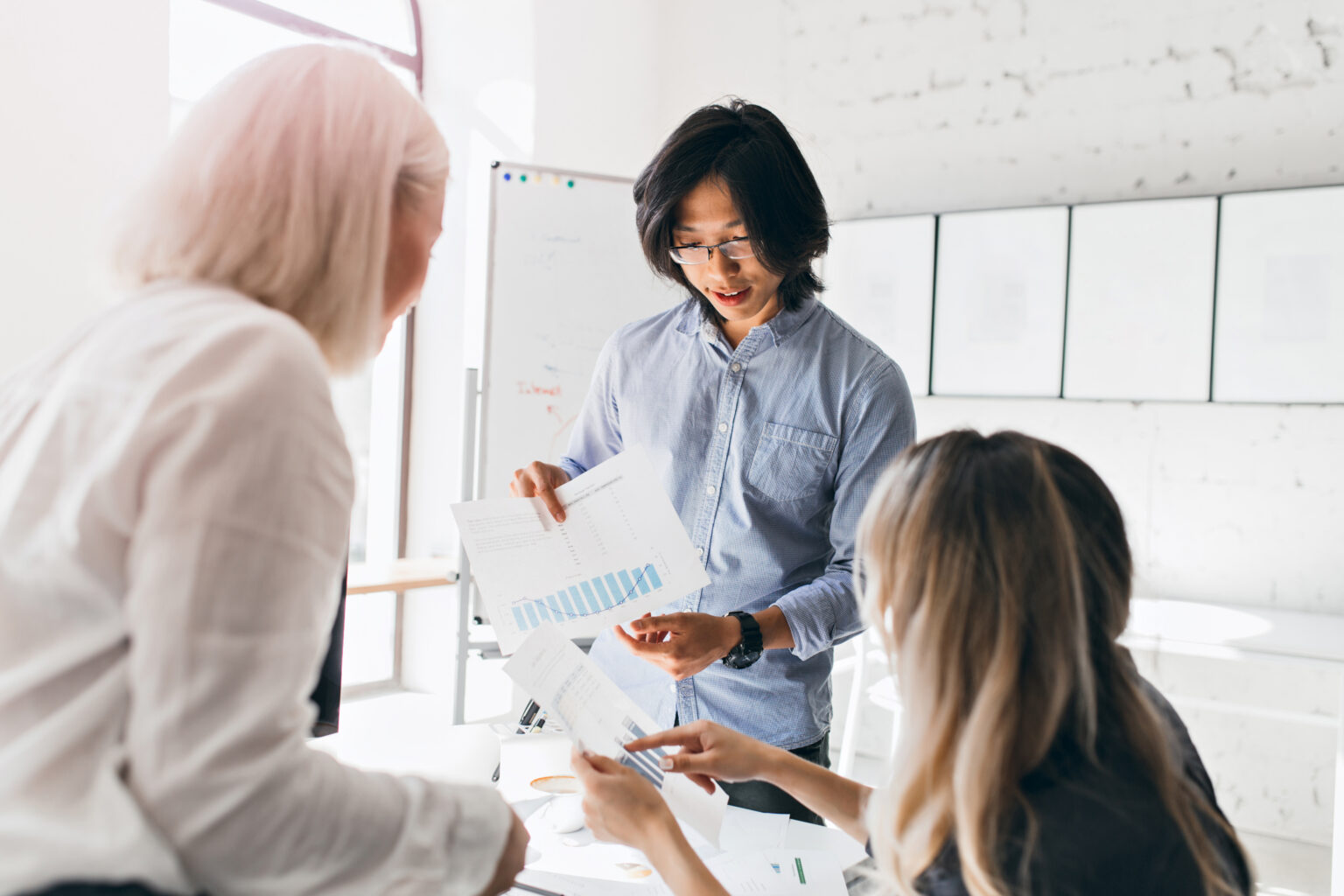 We envision to become the world's top-notch AI academy which
brings humans at the epicenter of AI.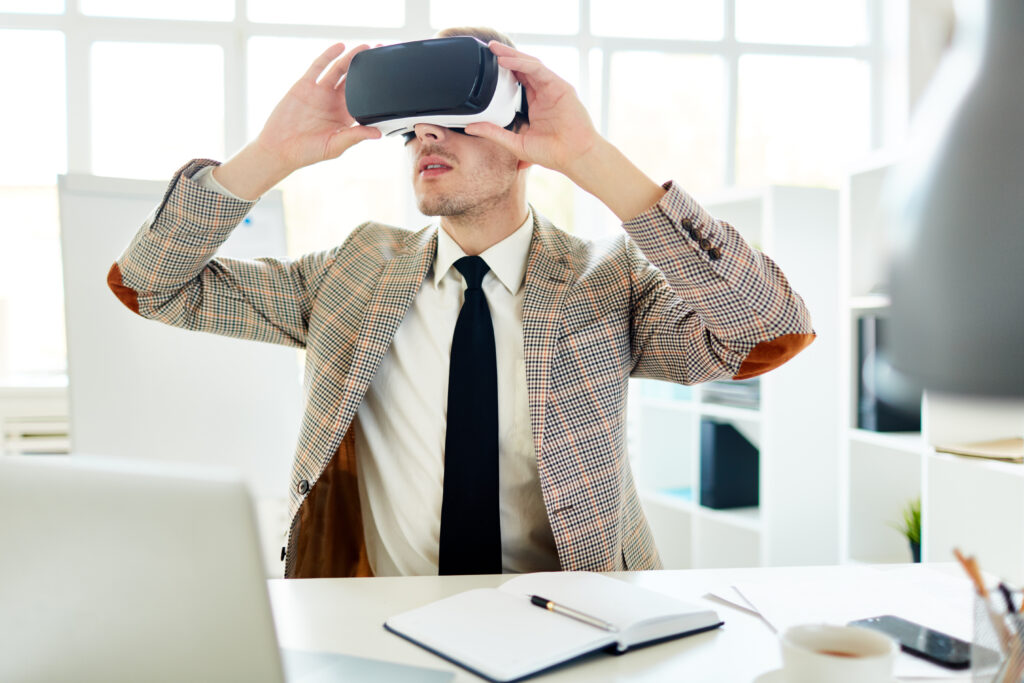 AI should be utilized for humans
Humans' want and needs must drive AI innovation. Whether you want an ease of living, your objectives should be informative of AI's deployment and development.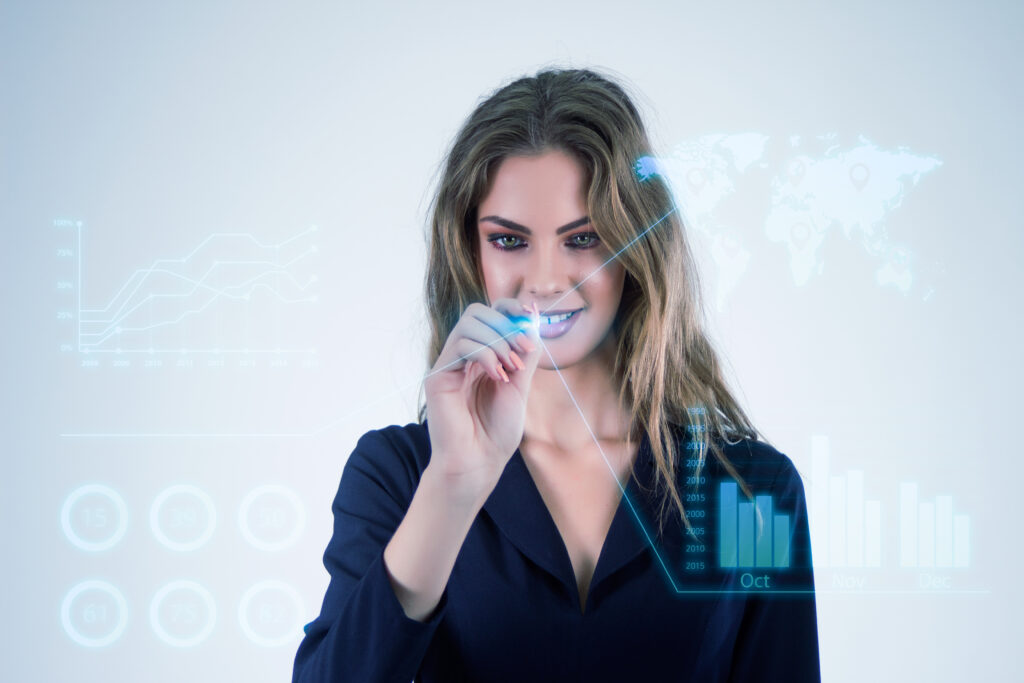 AI should be designed by humans
AI adopters must reflect the diversity while using it. Everyone has their rights to access AI, understand AI, employ AI and shape AI into a positive force. ​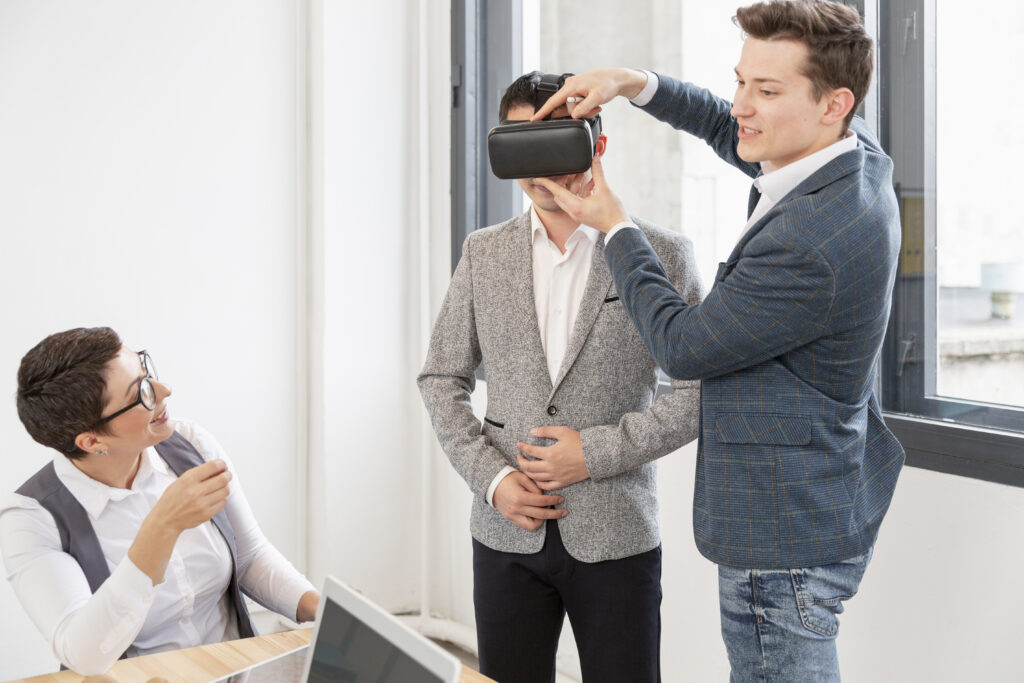 AI should be applied ethically
Ethics in AI must be a requirement rather than a public relations maneuver. To reach there, we need to develop AI while bearing our social, economic, and ecological commitment in mind. ​

Hekate is a pioneer in Artificial Intelligence research and development company founded in 2016 with the mission of "Bringing the benefits of AI to everyone
Copyright 2021 HEKATE All Rights Reserved.