Our hiring partners are...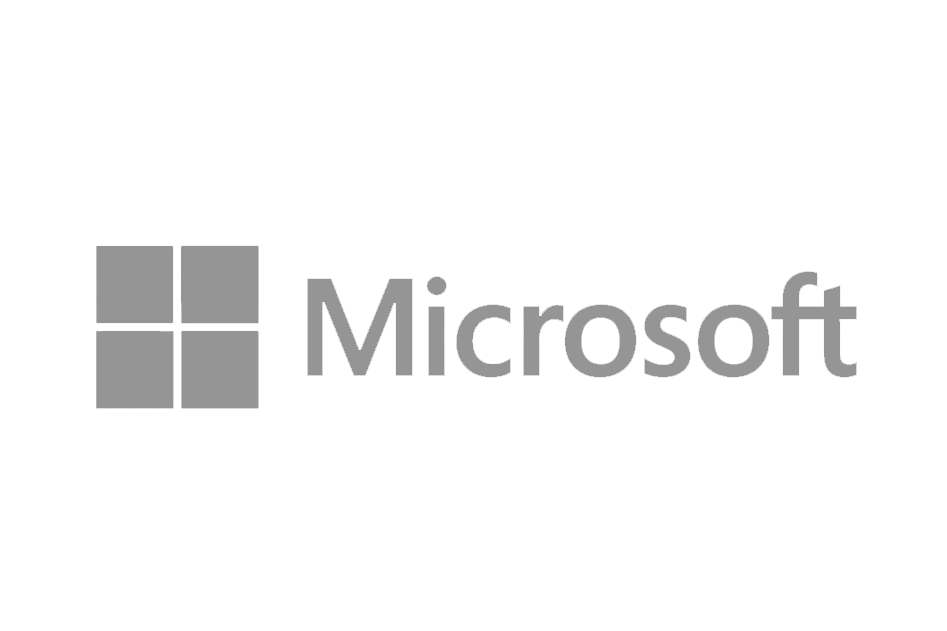 We trained people from...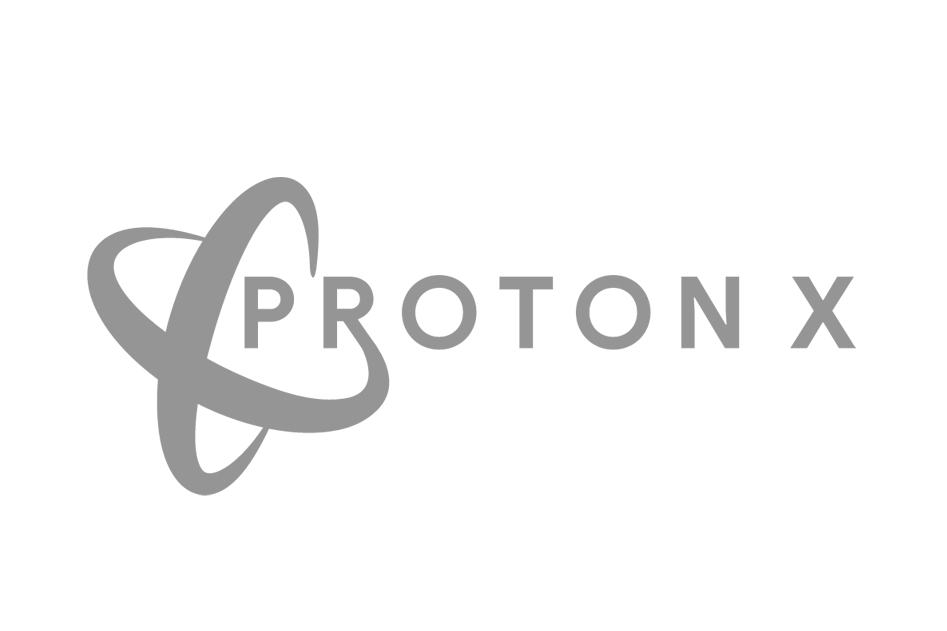 In the pursuit of human empowerment to access, to adopt, and design AI, we need you – change makers who are extremely excellent in AI. With your impressive  experience and knowledge, we are together going to inspire the next generation and develop a vibrant market in the future.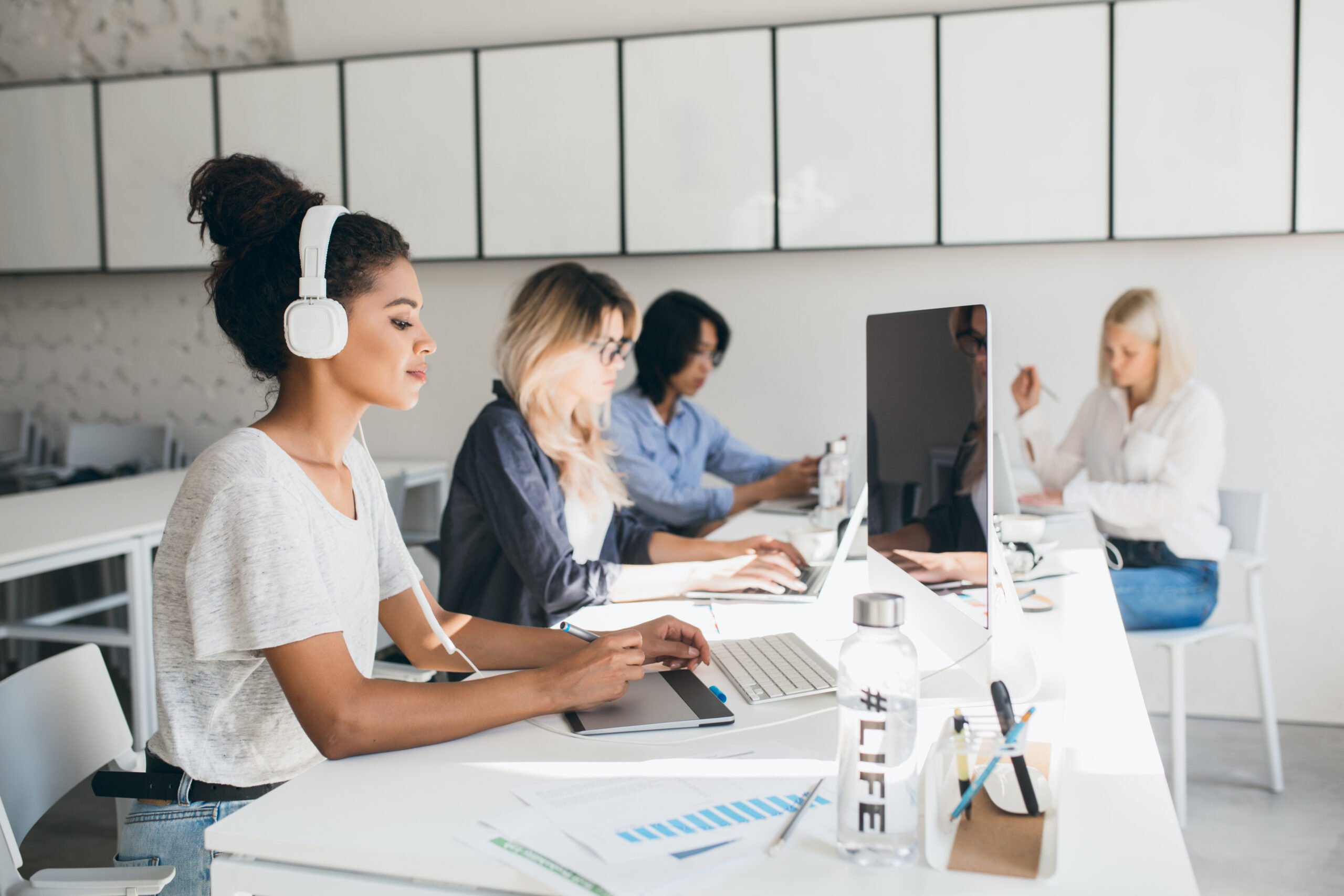 Hekate is a pioneer in Artificial Intelligence research and development company founded in 2016 with the mission of "Bringing the benefits of AI to everyone
Copyright 2021 HEKATE All Rights Reserved.