What is this course about?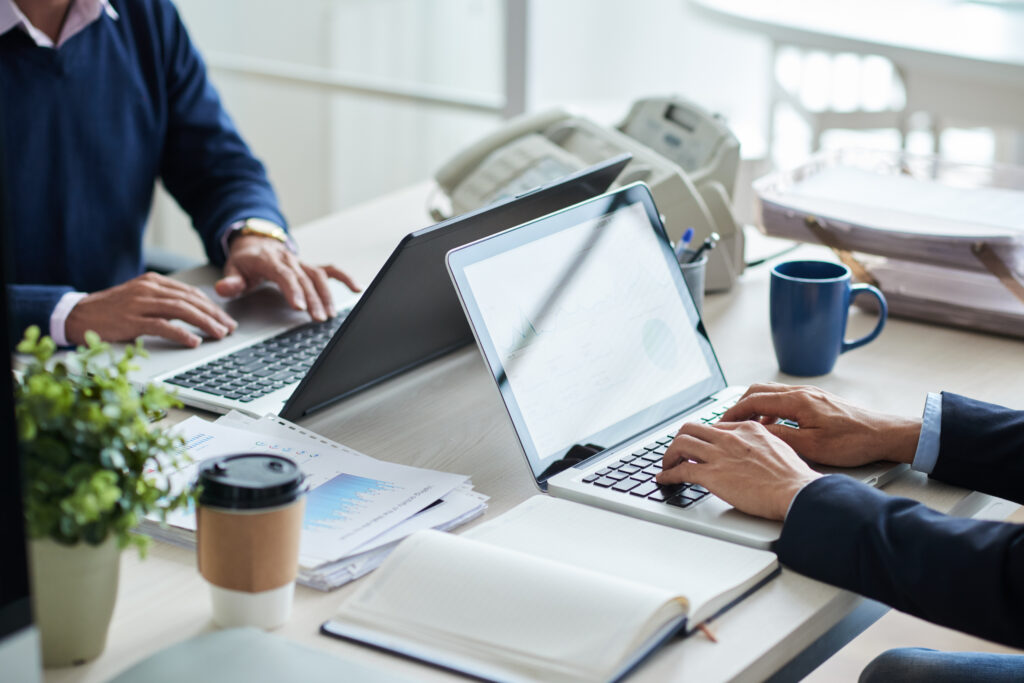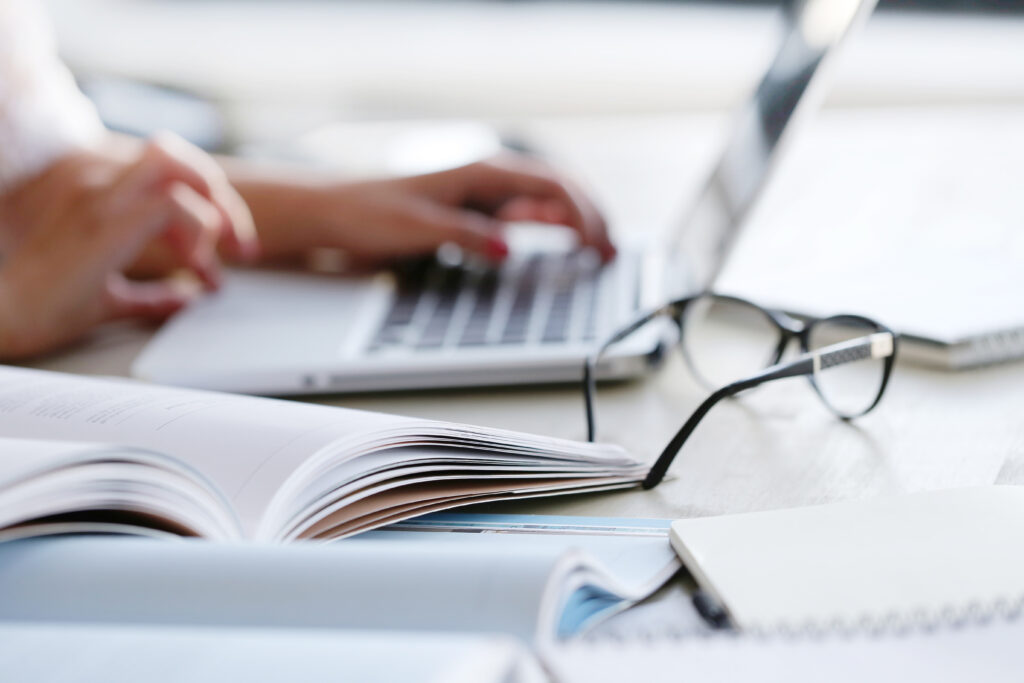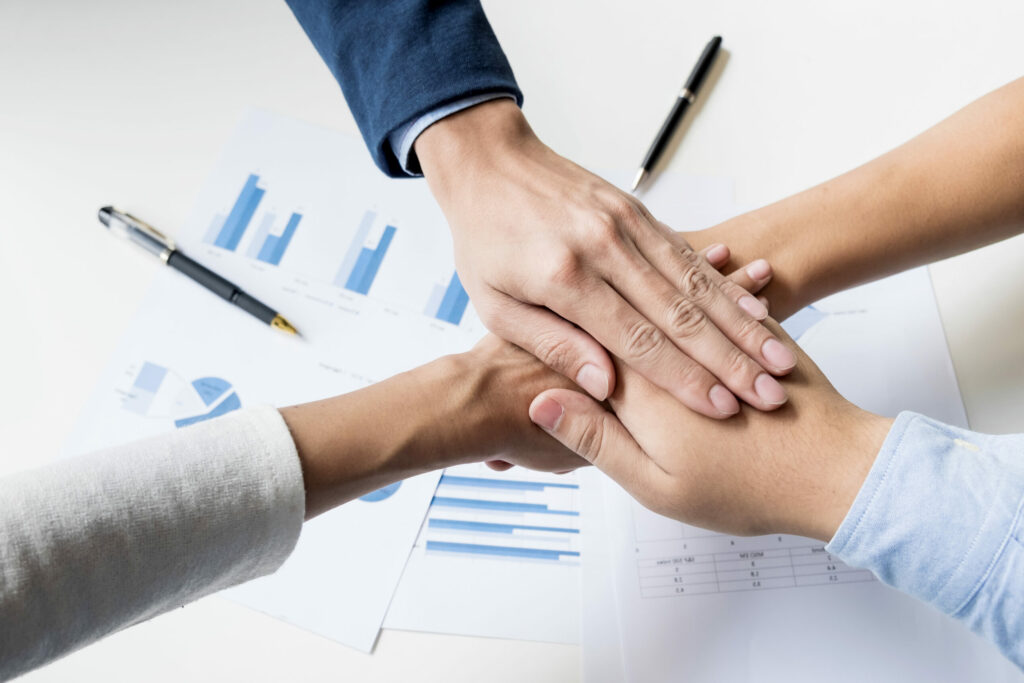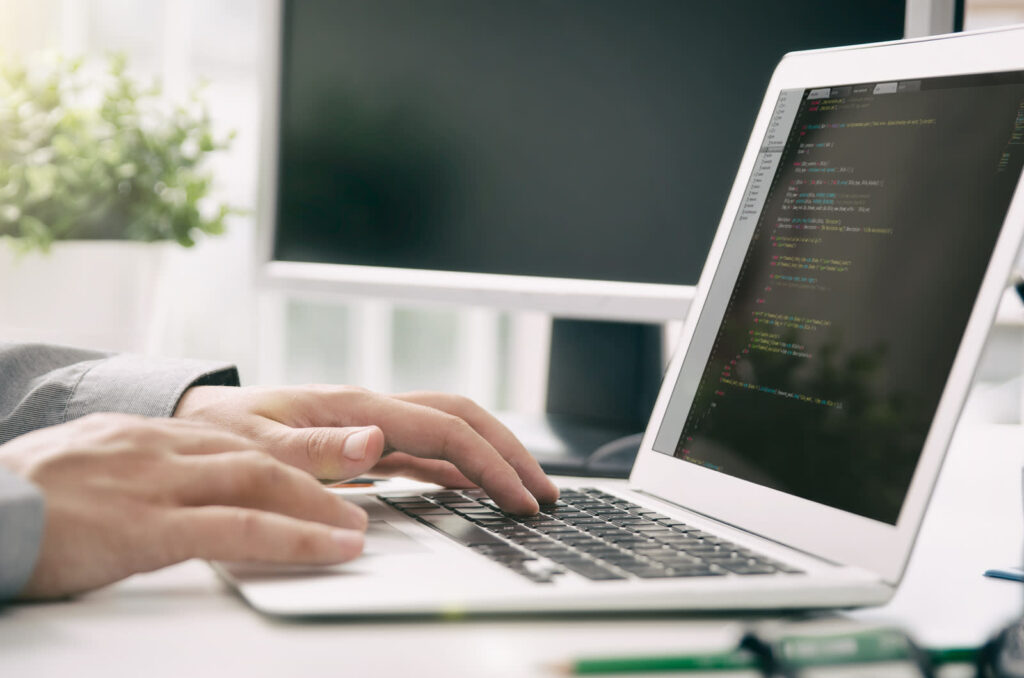 Do you want to begin your AI journey but are unsure where to begin?
Do you want a high-paying job but are afraid of your current middle-class background?
Do you want to advance your career but can't find a suitable advanced course?
If this sounds familiar, the AI Engineer Program is for you!
Throughout the program, you will be introduced to key AI concepts such as machine learning algorithms, various types of deep learning, and frameworks for AI models, etc. Each topic will provide a valuable amount of knowledge and will be broken down into sub-segments so that you can obtain in a straightforward manner.
Why is this course special?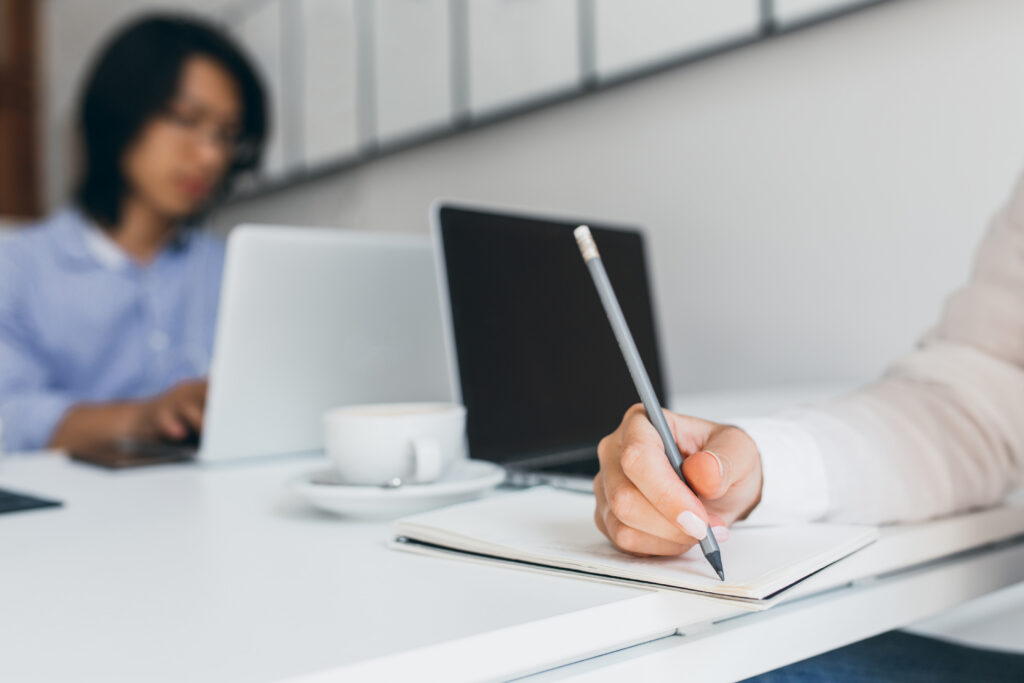 The learning roadmap is designed specifically for learners of all levels. You will also benefit from the fast track upskilling program.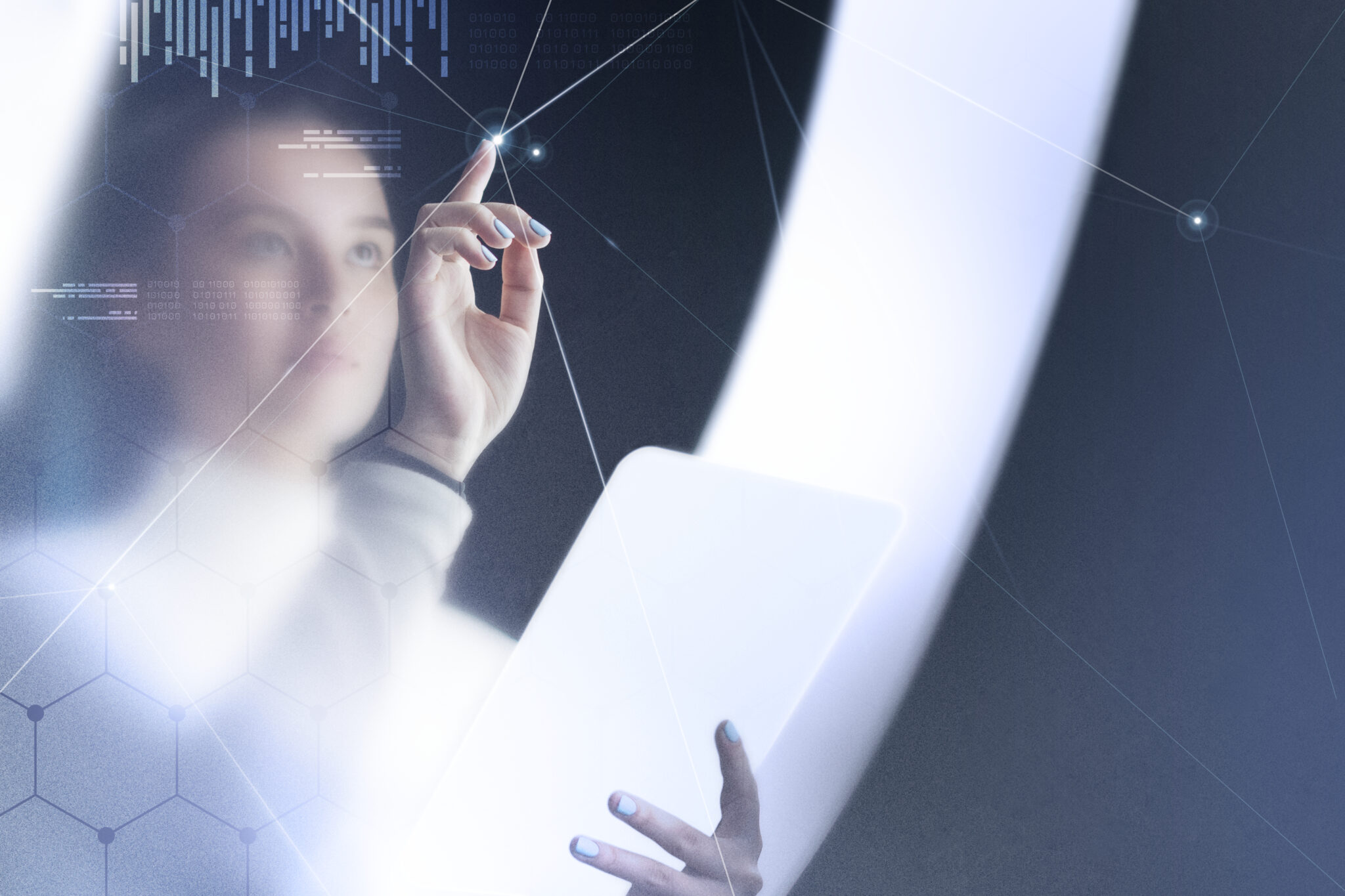 Abroad internship
opportunities
After completing the course, you will be certified as being well-qualified to work for our prestigious hiring partners all over the world.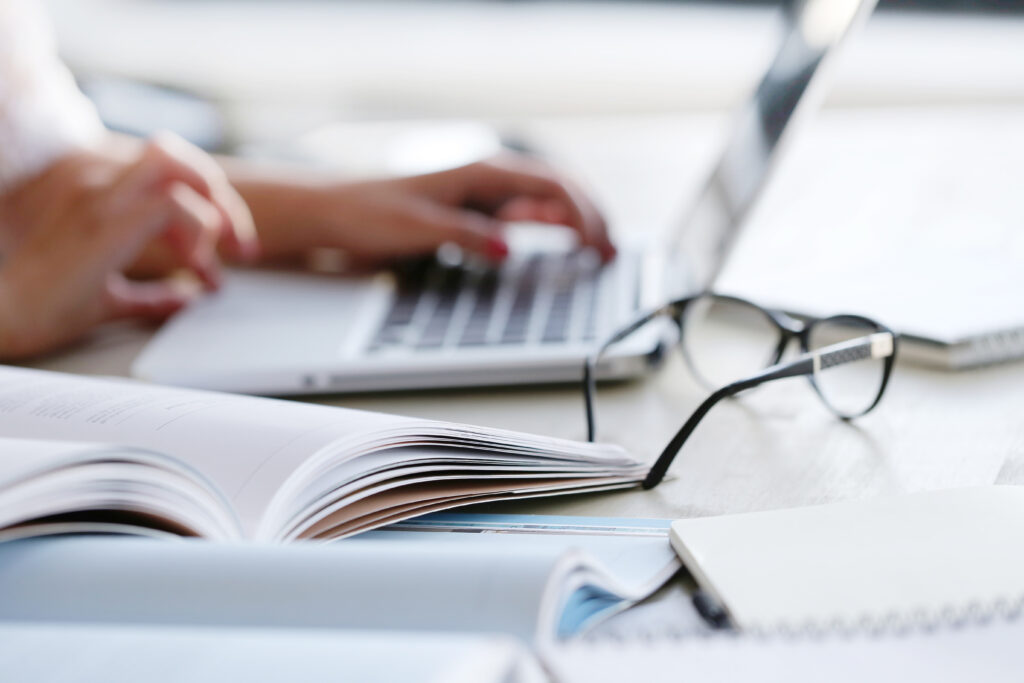 In the course, you will have access to world-class content from top universities and industry leaders.

Hekate is a pioneer in Artificial Intelligence research and development company founded in 2016 with the mission of "Bringing the benefits of AI to everyone
Copyright 2021 HEKATE All Rights Reserved.