Whoever you are,
here is your starting point!
Become a leader
in the field of AI
Item #4
Make AI beneficial
to everyone
Unleash your potential and
realize your brilliant ideas

Hekate Academy is a tangible launcher for AI enthusiasts. We provide a solid foundation of knowledge as well as a professional learning environment, so you can excel as a leader in your industry.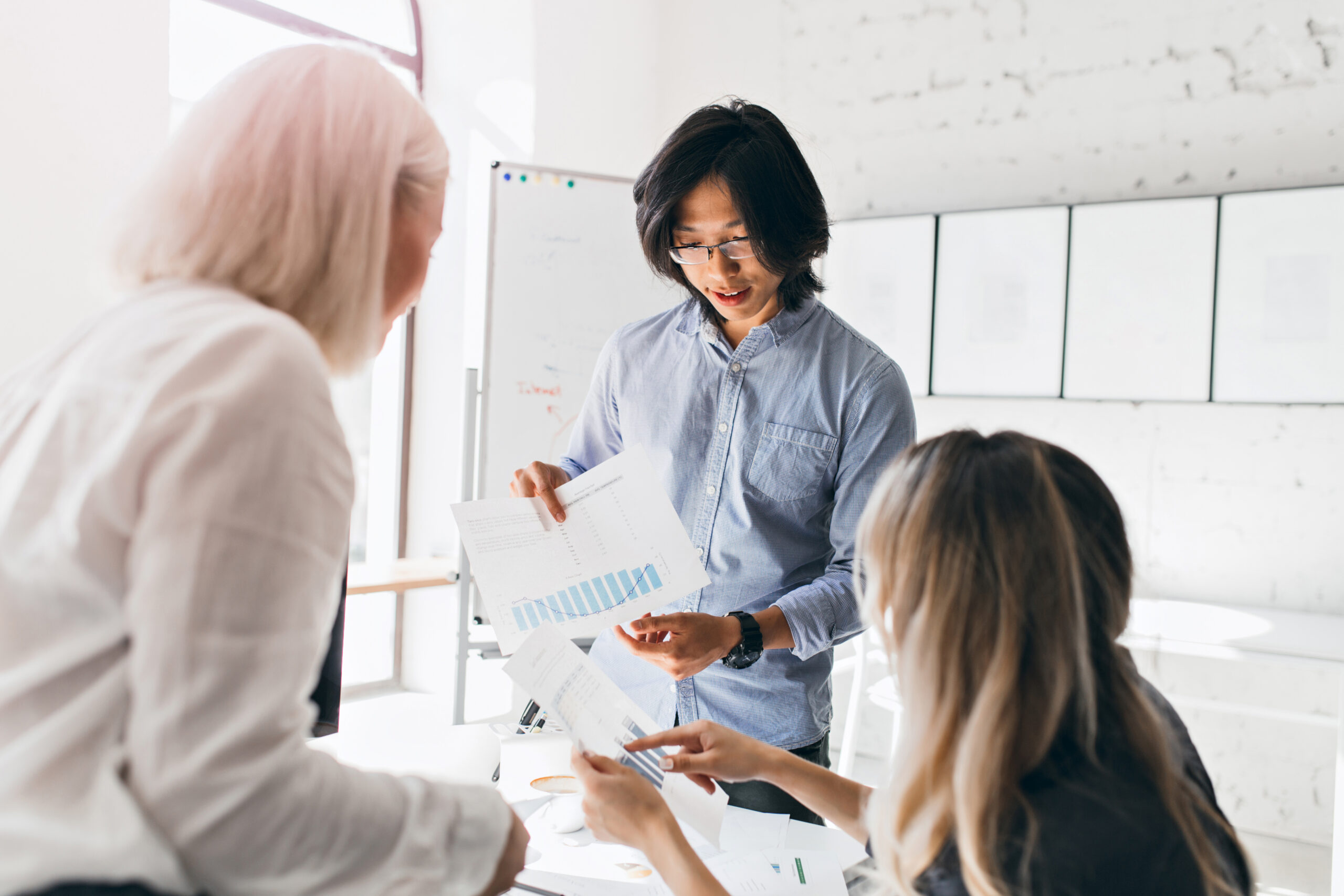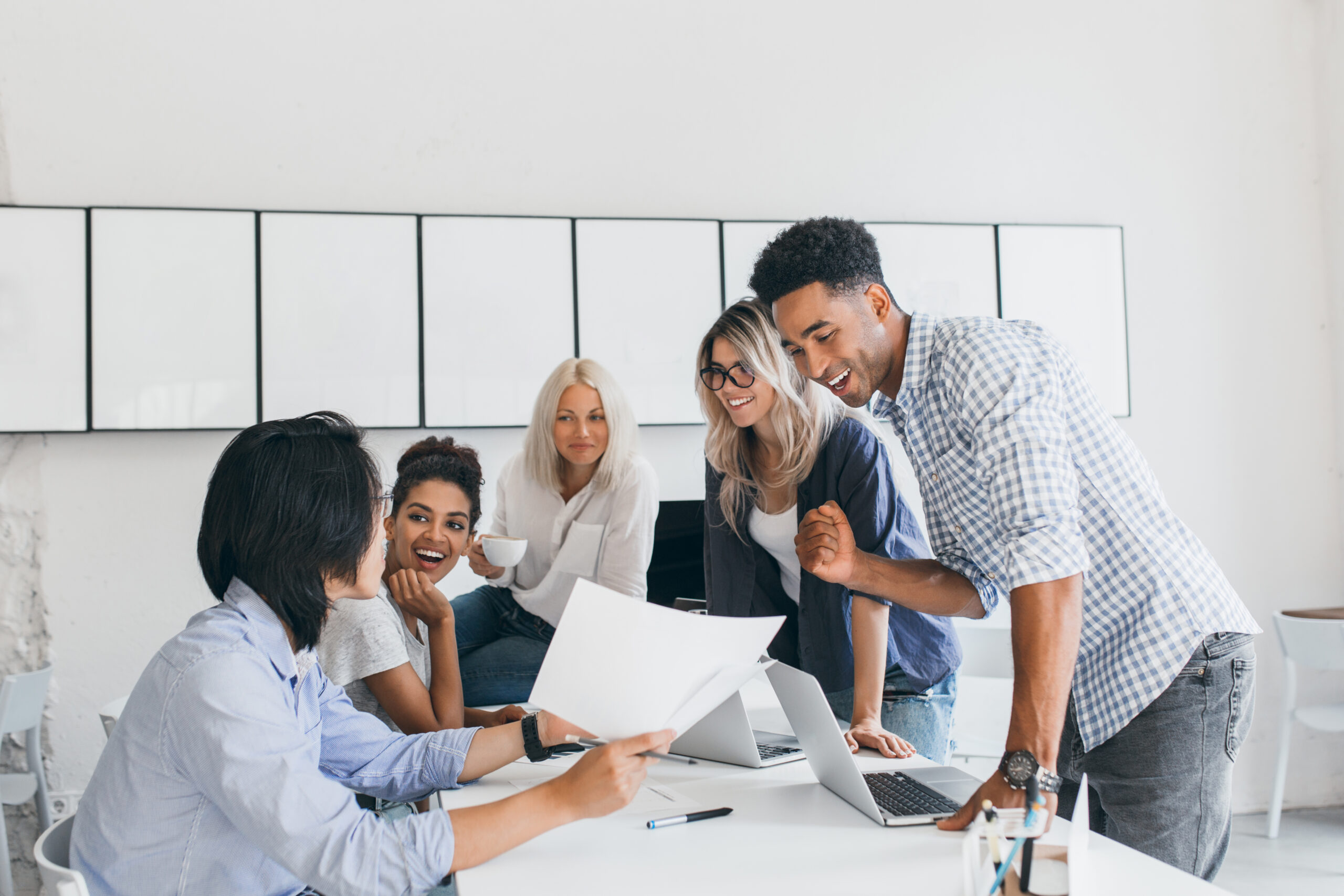 The leaders of tomorrow journey begins today, at Hekate Academy
AI is no longer a trendy buzzword, but rather a strategic priority that businesses can use to gain a competitive advantage in today's digitally driven world. Although the AI concept is complex, we believe that you can learn AI regardless of your age, gender, or socioeconomic background. More importantly, you can learn the fundamental from the ground up and then advance. Rather than abstract concepts, you will gain useful AI knowledge in regards to your domain. If your ultimate goal is to become a leader of tomorrow, you are well on your way. 
On completion of courses at Hekate Academy
Delve in to the three exciting AI courses that allow you to simulate human intelligence by machine in various industries from healthcare to agriculture.
Have a little or no background in Artificial Intelligence? Apply for this fundamental level and build a strong AI background.
Do you hesitate because of financial constraints? Recognizing that not everyone can afford high-quality courses, we established a financial aid program with a maximum award of $10,000.
We don't just split the money; we also share the life-changing experience.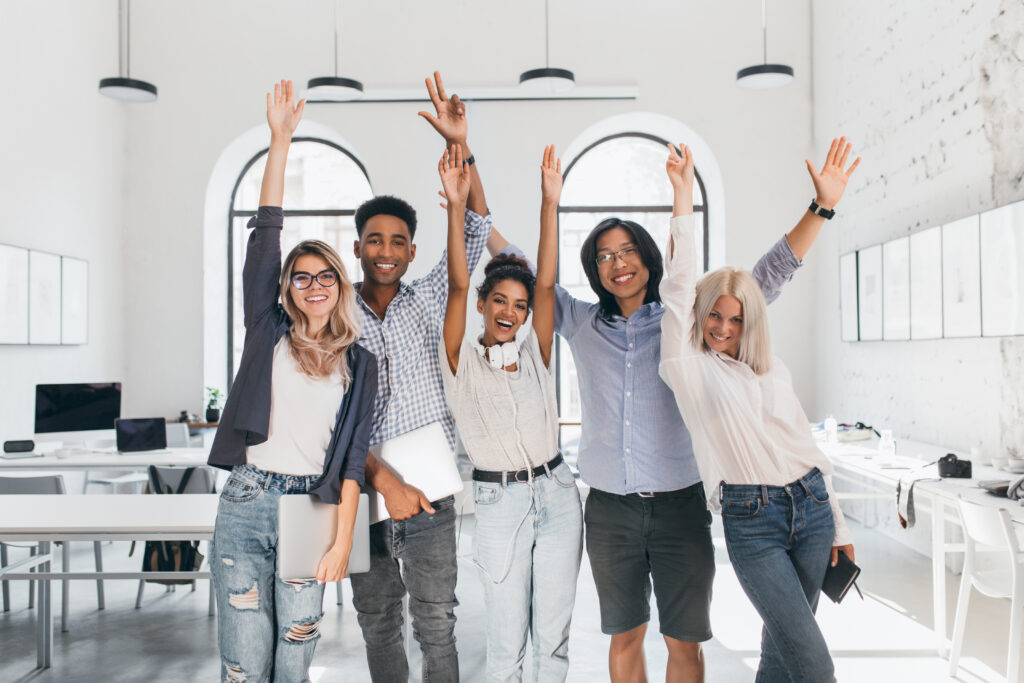 Chúng tôi luôn đồng hành để giúp bạn thăng tiến trong sự nghiệp công nghệ của mình.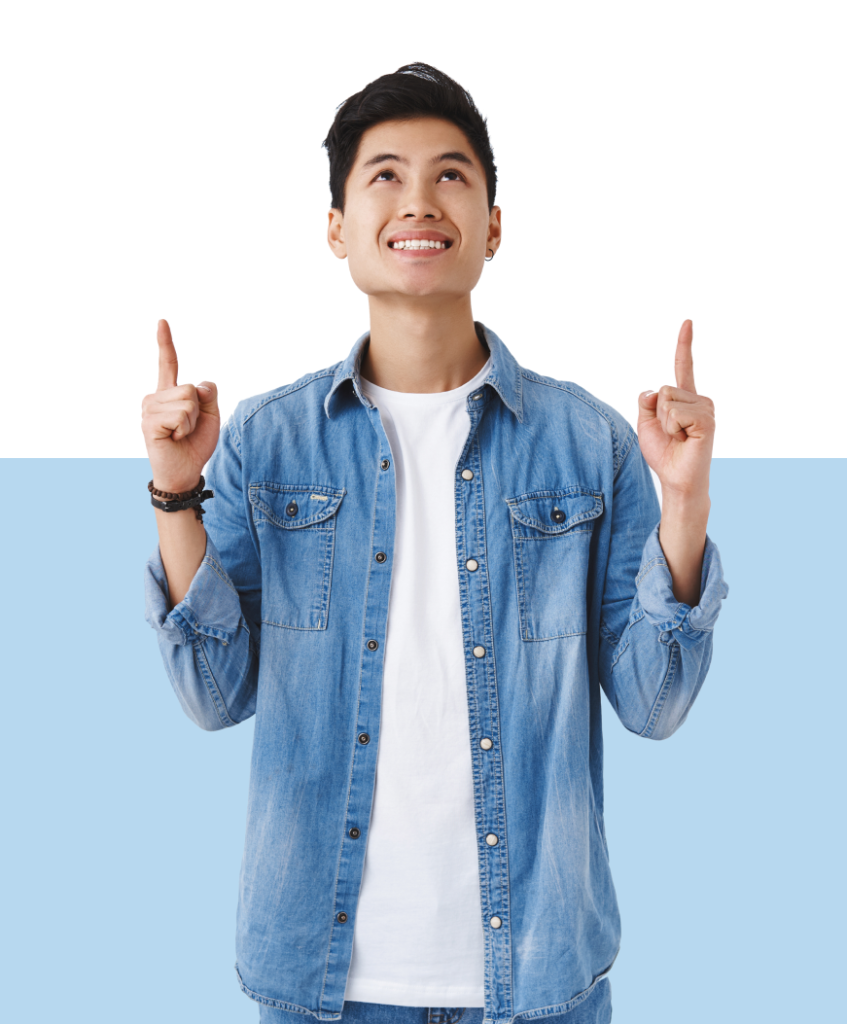 Hekate is a pioneer in Artificial Intelligence research and development company founded in 2016 with the mission of "Bringing the benefits of AI to everyone