The doors just opened to your new future.
Our outcomes lead the artificial intelligence bootcamp industry, with in-person and online practical courses, expert career prep, and instructors who teach from experience.
Hekate is a pioneer in research, development and solutions for companies around the world
We are proud to have delivered a wide range of AI solutions to solve many of the outstanding problems of many organizations – from large corporations to startups, nonprofits and more. Now, we train you to join us and our partners to build better initiatives for society.
Passionate Teachers + In-Demand Curriculum.
This Is Hekate Academy.
Hekate  Academy's flagship program, the Full-Time Artificial Intelligence Immersive, is a 24-week career accelerator for intermediate coders.
Through a cutting-edge curriculum and project-based structure, students learn today's cutting-edge artificial intelligence technologies. The Hekate Academy bootcamp prepares graduates to take on roles as Artificial Intelligence engineers at leading technology companies.
Our AI-based curriculum immerses you in the latest technologies like Natural Language Processing, Computer Vision or Machine Learning. You bring the energy, curiosity, dedication and intermediate-level coding skills to get started – and we'll provide all the tools you need to succeed.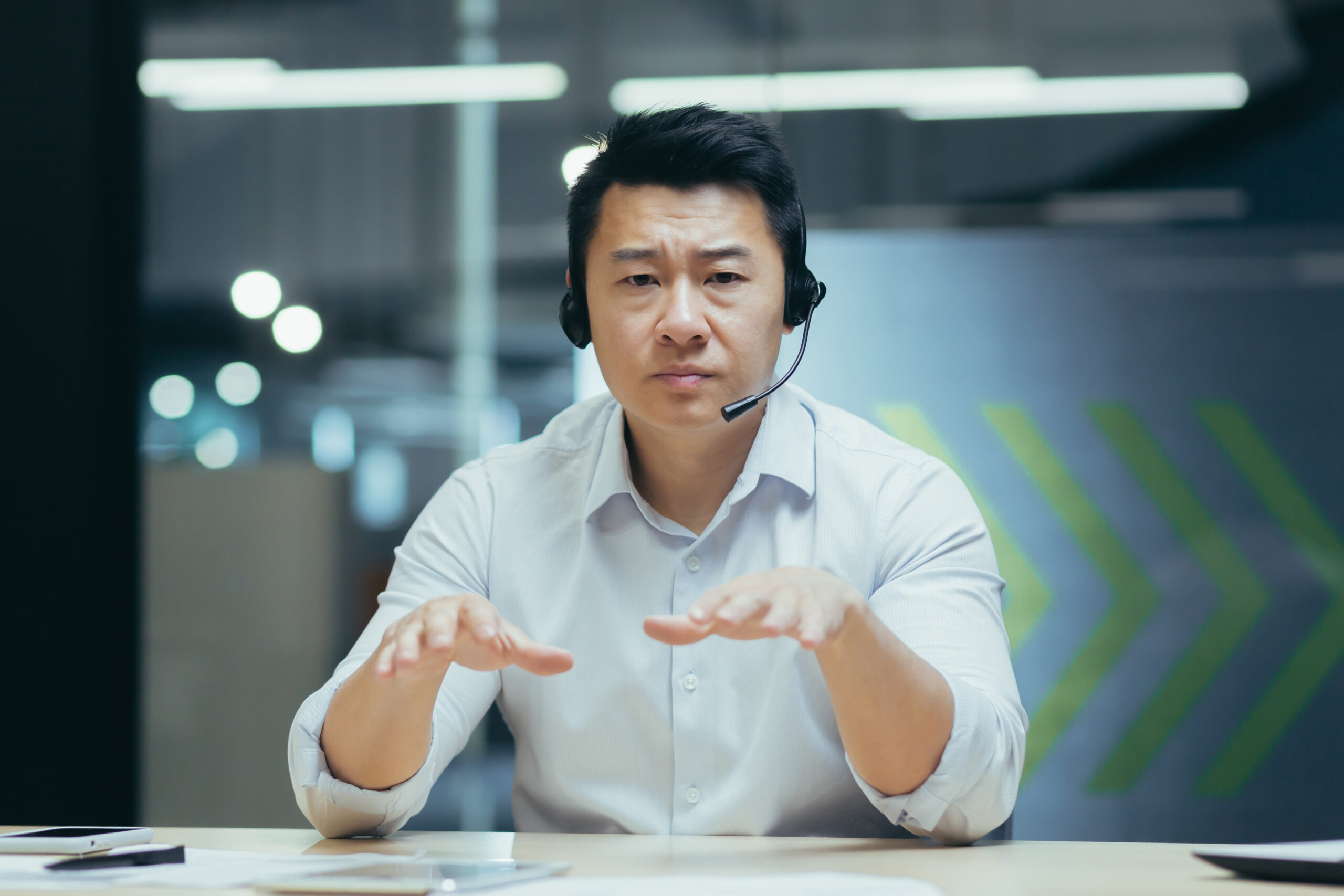 You've got a Pathway to professional.
We pair world-class tech training with artificial intelligence expertise. You'll have what it takes to succeed in the workplace, and the credentials, portfolio, and interview skills to get the job.
One piece of advice for prospective students like me is that if you're feeling uncertain about your future and don't know where to start, a bootcamp, six months of study, and working 40 hours a week will get you there. I promise it's worth it.
Hekate Academy is, by all measures, the best investment I have made to date, and I would wholeheartedly recommend it to anybody considering it, especially those with little to no prior programming knowledge. I will note, however, that hard, consistent, and dedicated individual work is a must if you want to make the most out of the Hekate investment.
Within 12 weeks, I received 2 job offers at companies I was really excited about. During my interviews, admissions officers were pleasantly surprised by how knowledgable and capable a bootcamp grad could be. Truly, I owe it all to Hekate Academy's education and preparation.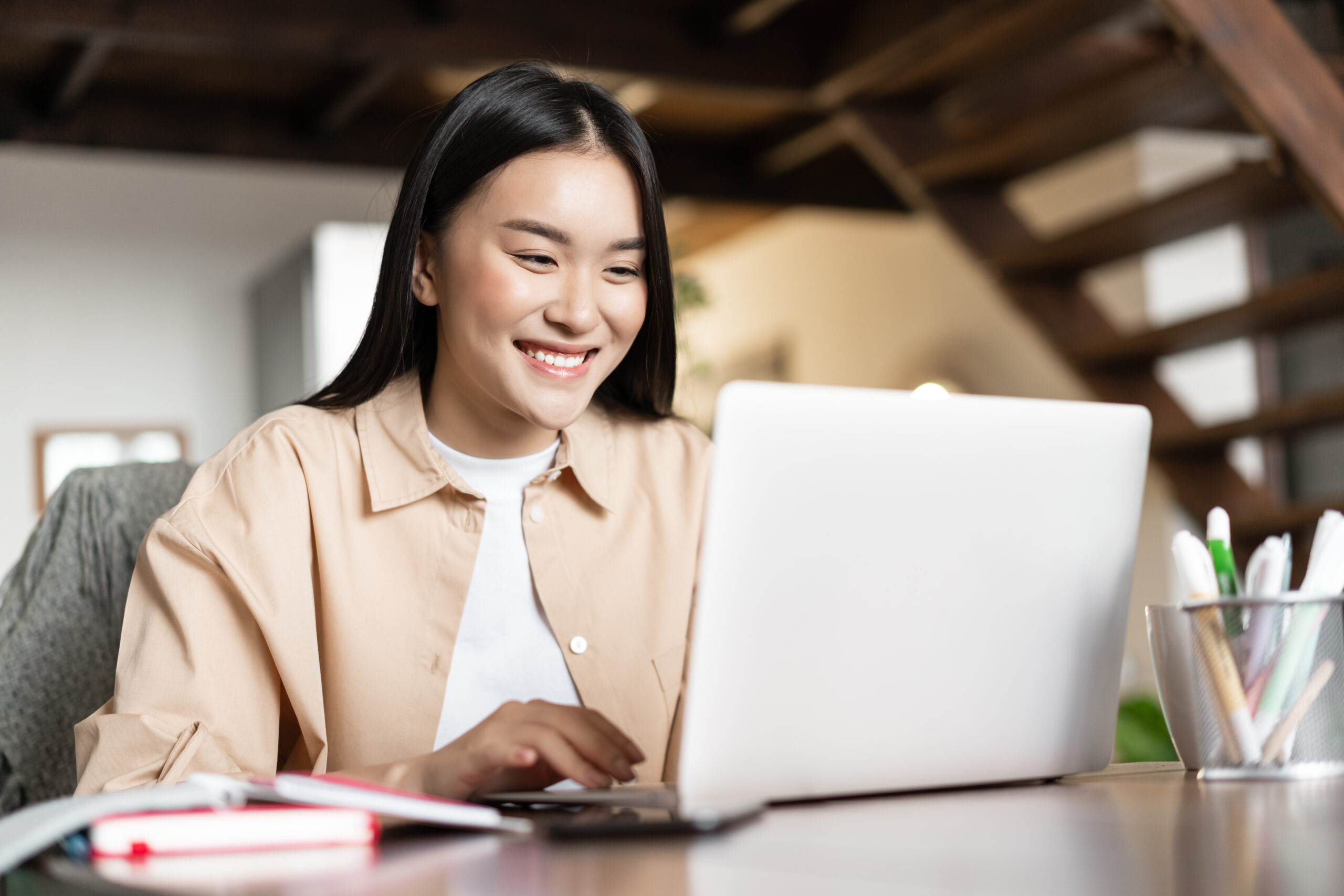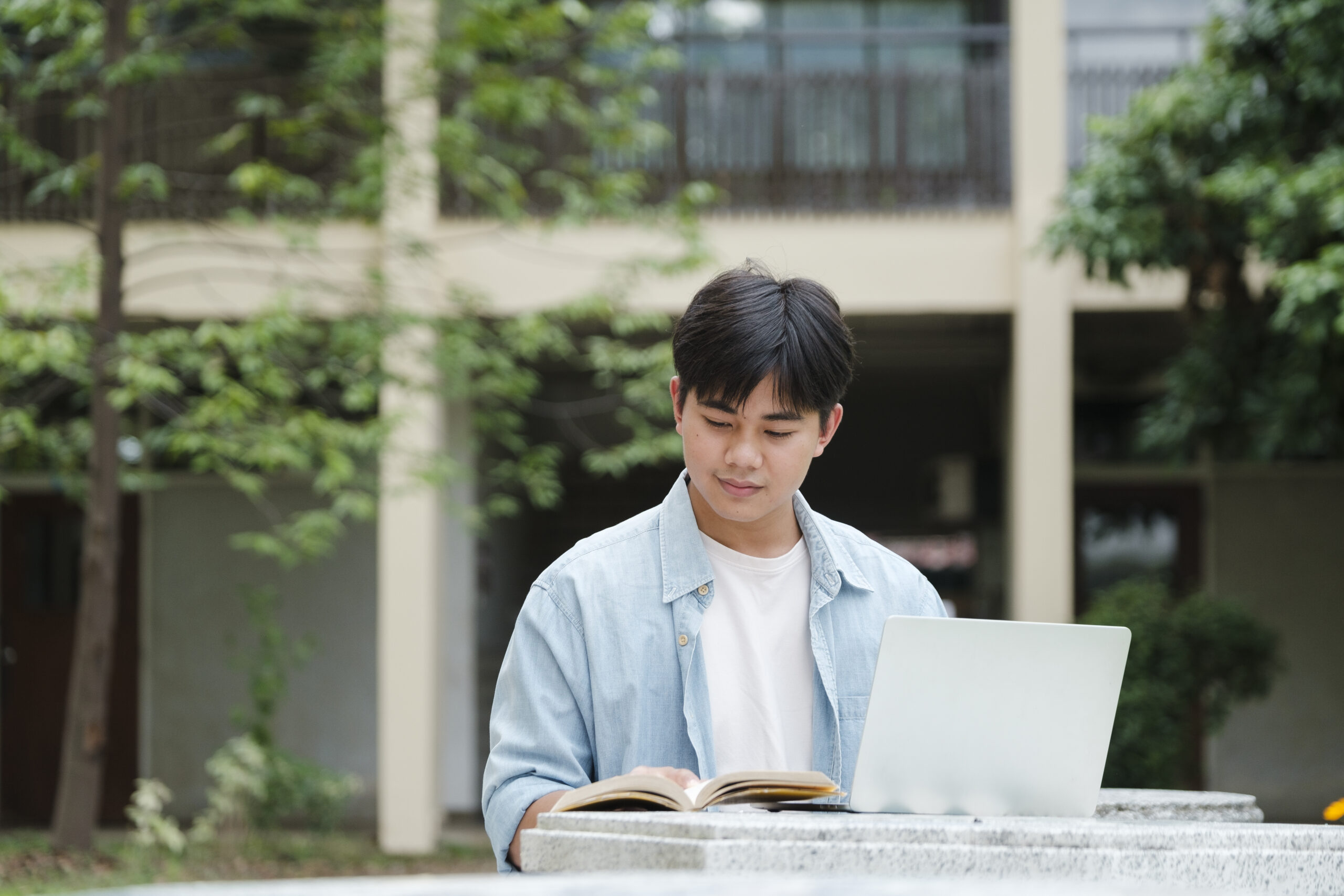 Preparing for a career in Artificial Intelligence
Upon graduation and within the next year, you'll opt into Career Success to receive the guidance and tools you need to boost your job search and take on the role of a programmer. The ideal AI for you.
The projects and prototypes you build during the BootCamp come together to form a comprehensive portfolio of AI engineers.
We'll help you write and optimize your resume to jump-start the networking process and show off your projects to employers.
Tech employers around the world want to see a strong Github profile — and that's exactly what you'll get at the end of the program.
Our career coaches will also help you prepare for standard and technical interviews with team sessions, events, presentations and more!
With an in-depth curriculum that covers the fundamentals of artificial intelligence to data development, project management, Hekate Academy is the best choice for motivated, intermediate-level students with passion. technology.
All of our artificial intelligence programs are designed to engage and challenge students throughout their development journey in standard, accelerated Hekate Academy style. That's why we've developed a thoughtful, comprehensive application process to ensure prospective students are right for the program – and vice versa!
Here's what we look for in prospective students.
Applicants must be over 16 years old and passion for artificial intelligence
We look for students who are considerate, collaborative, and driven.
No matter where your interests take you, you're always continuing to learn and grow along the way.

Hekate is a pioneer in Artificial Intelligence research and development company founded in 2016 with the mission of "Bringing the benefits of AI to everyone
Copyright 2021 HEKATE All Rights Reserved.