We want to get to know you through your application, to hear your voice and explore your potential. We hope you get to know yourself better through the application process, too.
Follow steps below to submit your online application to Hekate Academy
Find a course that matches your ability. You will need to make sure to meet the minimum requirements of that course. If you are unsure where do you fit in this path and which course you should take, connect with us to take a placement test and figure out the best suitable course for you.
Fill the application form
You simply need to fill out the application form and submit it. Do not hesitate to contact us if you need any information for filling the form.
Wait for us to connect to you shortly
Once you successfully submit the application form, you will receive a confirmation email. Applicants applying for the course will only take maximum 1 working day to proceed. We shall be contacting you soon after we finish reviewing your application.
Take an assessment (if needed)
After we finish the application reviewing process, there are three cases based on which we would proceed with your application: 
1. If you are eligible for the course and your chosen course is for beginners, you will be notified via email to make payment and schedule your potential class. 
2. If you are eligible for the course and your desire is to jump to the next class without completing the previous one, you will have to take a short assessment to prove that you meet the minium requirements for that course before paying for it. 
3. If you are eligible for the course and want to apply for a scholarship, you must pass our test and have a short interview with us before we can grant that to you.
Get your admission results
Once all the application requirements are met, you will be notified via email to make payment if you haven't done so. If you have no received your email, please check your spam/junk folder for messages from business@hekate.ai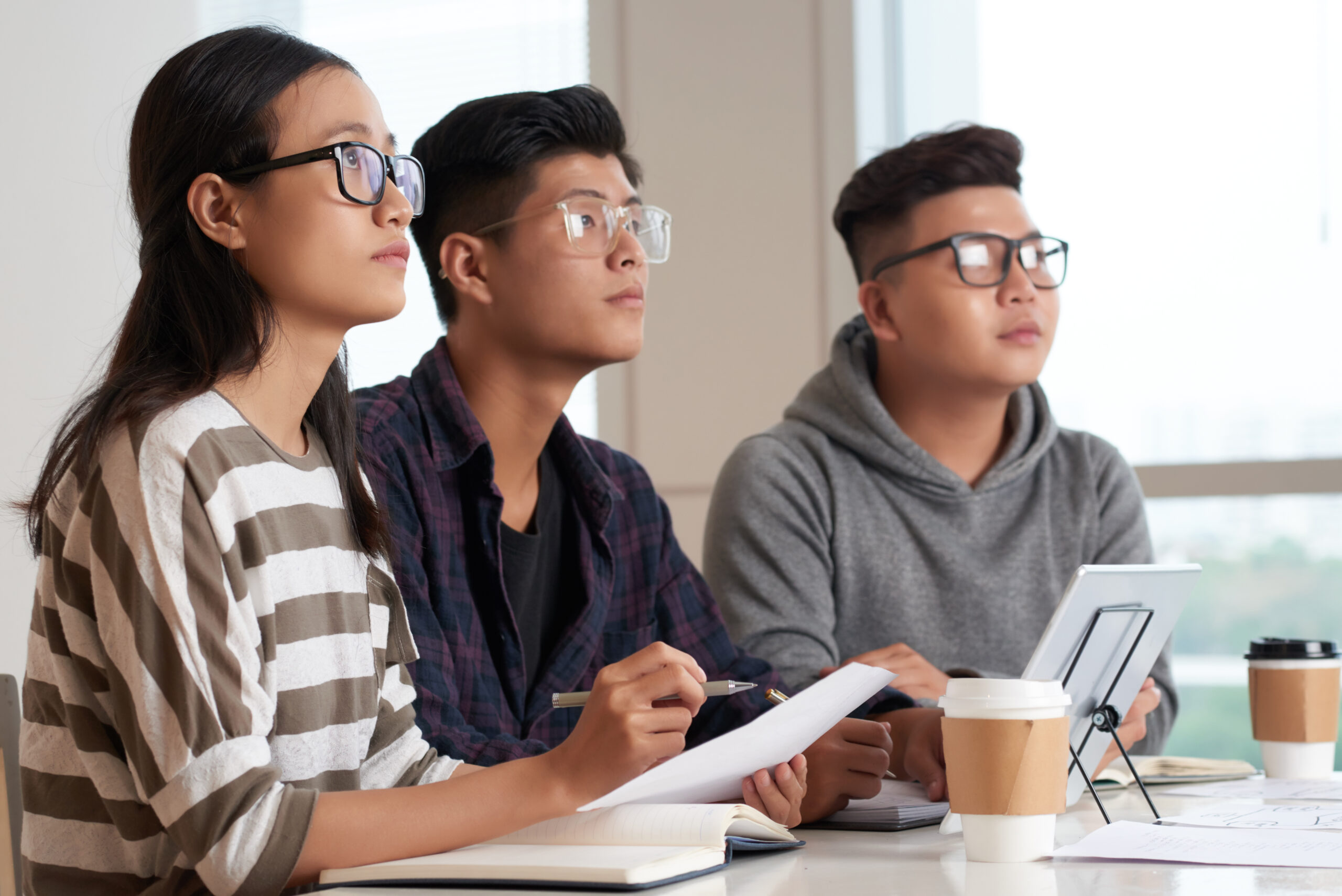 applicants must be over 16 years old and passion for artificial intelligence
test score is a minimum requirement to pass the test
IELTS/Toeic score is a minimum English language requirement
The Fall 2022 application to Hekate Academy is now open! Start your application today and get connected to our administration so you can see if Hekate Academy is the right place for you.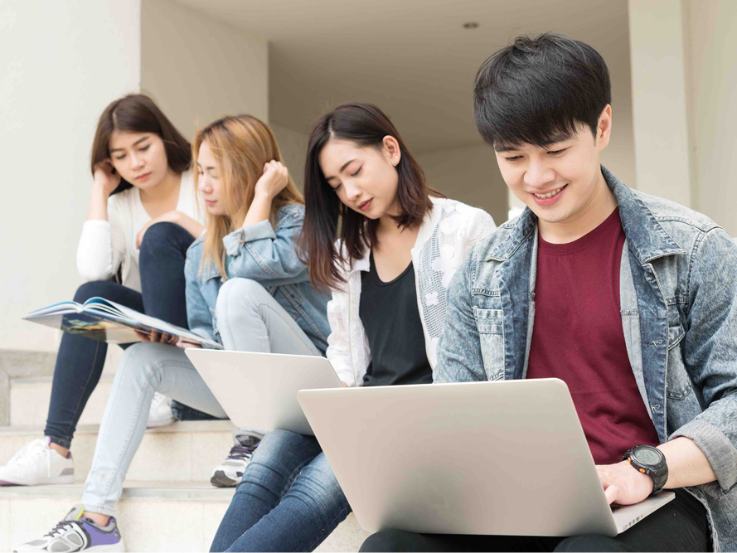 As we care for the financial situation of Vietnamese students. We are eager to offer to our students many scholarships and other tuition discount programs at a maximum of $10,000. The scholarship and discount plans are available to all the courses we provide.
Are you ready to begin this journey for yourself?

Hekate is a pioneer in Artificial Intelligence research and development company founded in 2016 with the mission of "Bringing the benefits of AI to everyone
Copyright 2021 HEKATE All Rights Reserved.