What is this course about?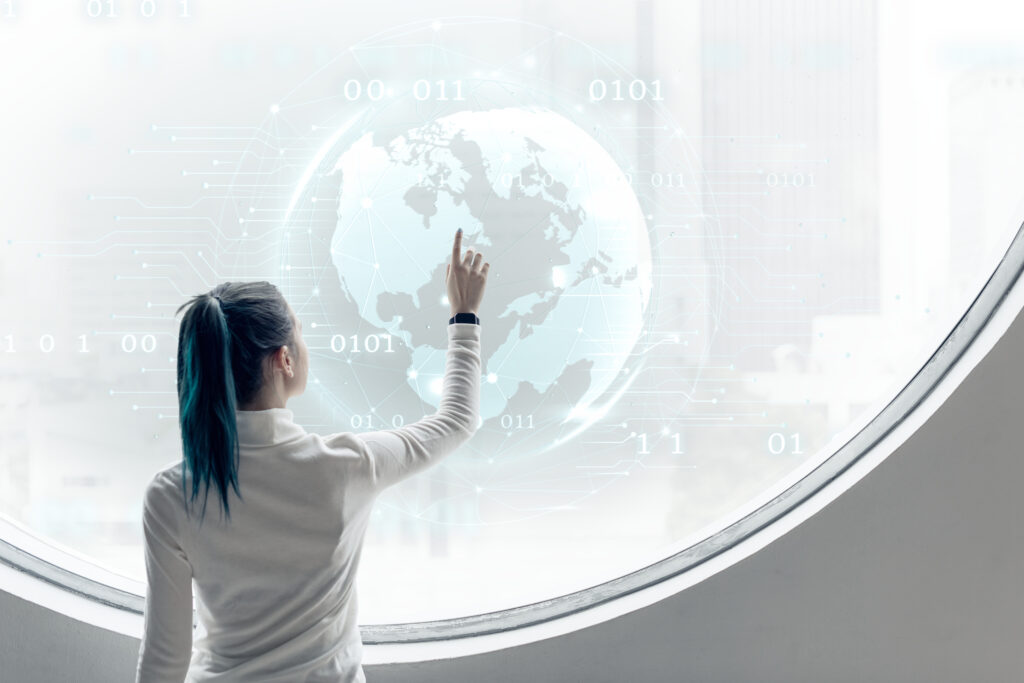 Do you want to learn about the value of data and how to grow your company in the digital age?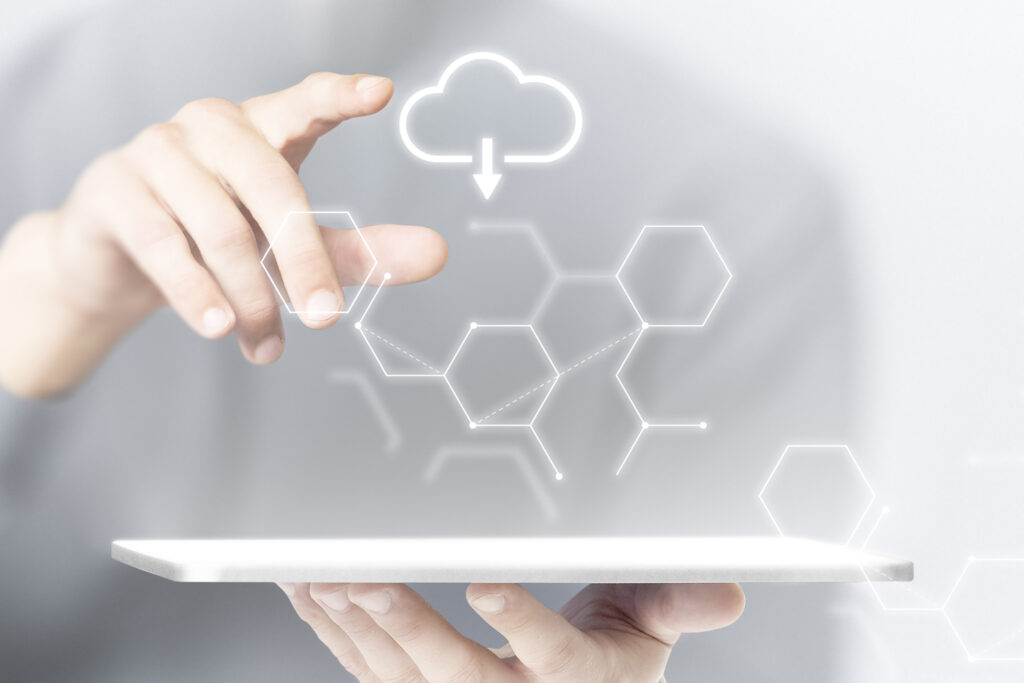 Do you want to use AI to make the best decision for your business?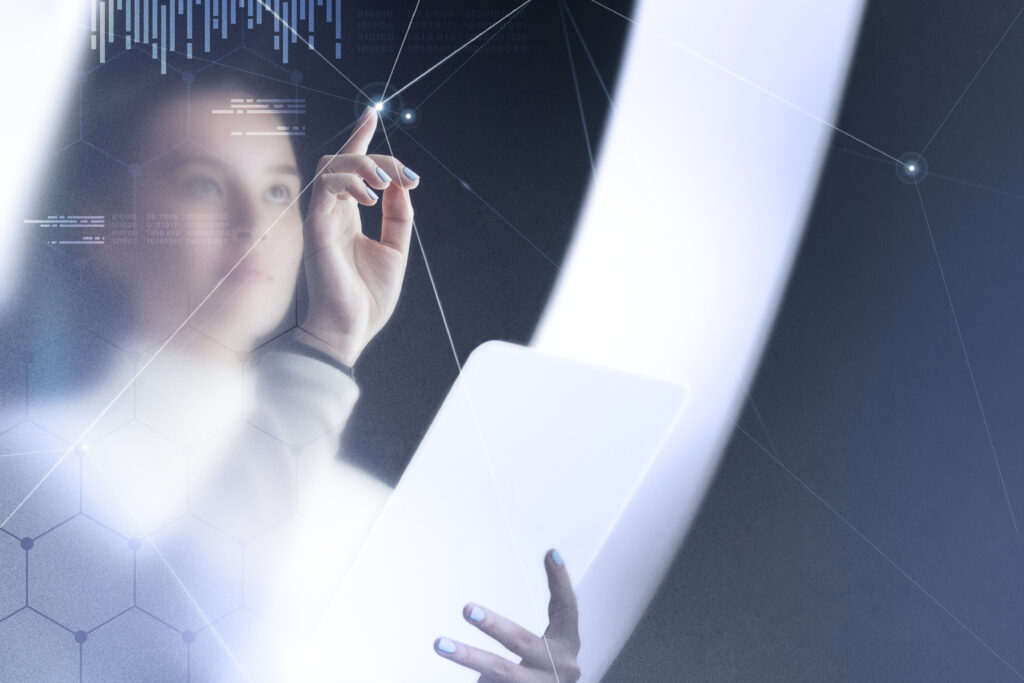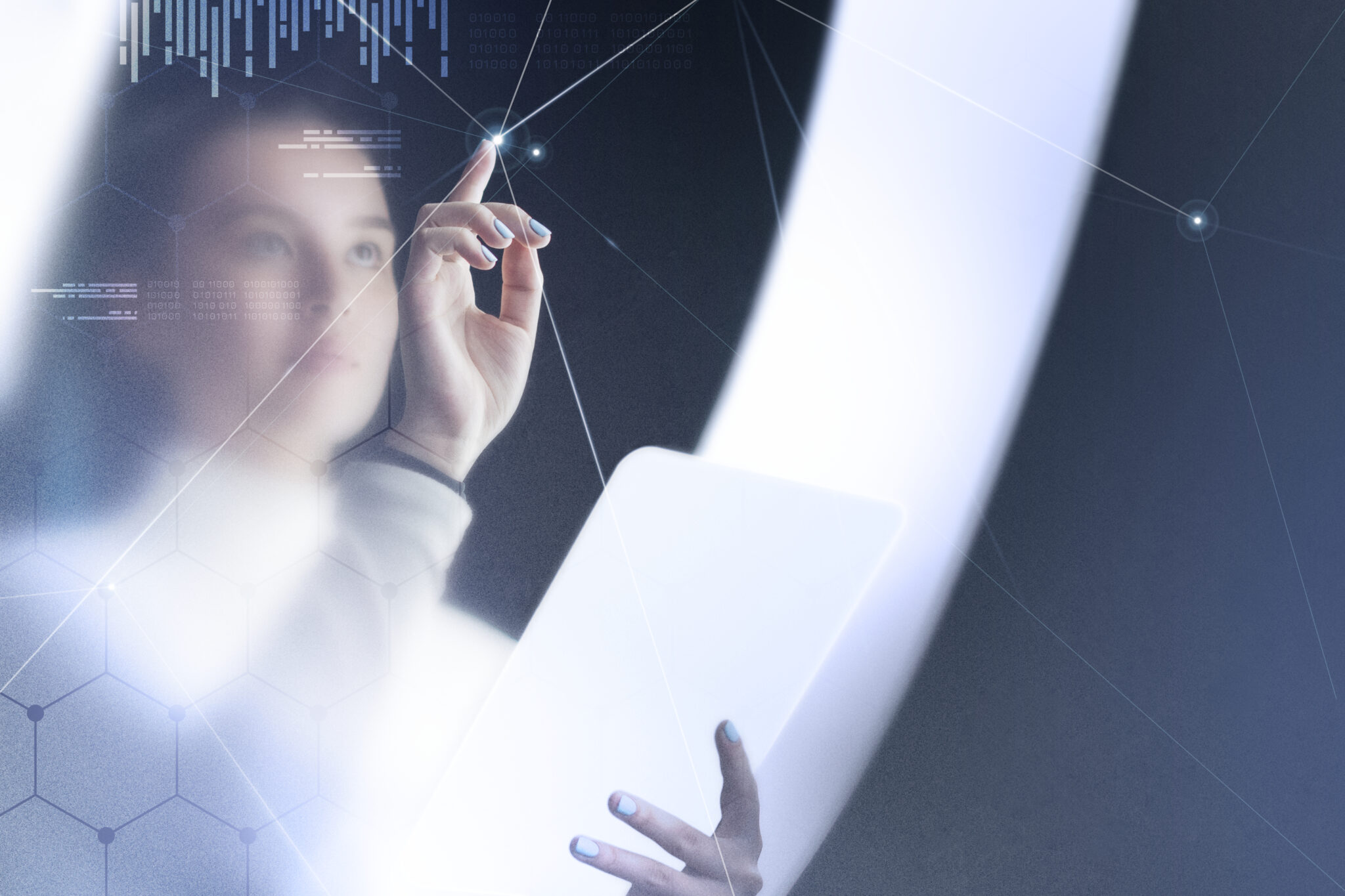 Do you want to train, manage, and motivate a team of talented AI engineers?
What is this course about?
Is it tempting? If yes, AI Leadership Program is the course for you!
The program will provide you with a clear understanding of the fundamental concept of AI, what tasks a typical AI project entails, 
how it is disrupting diverse business fields, and so on. The course is designed exclusively for business-driven individuals and does not require any coding prerequisites while focusing on business impact.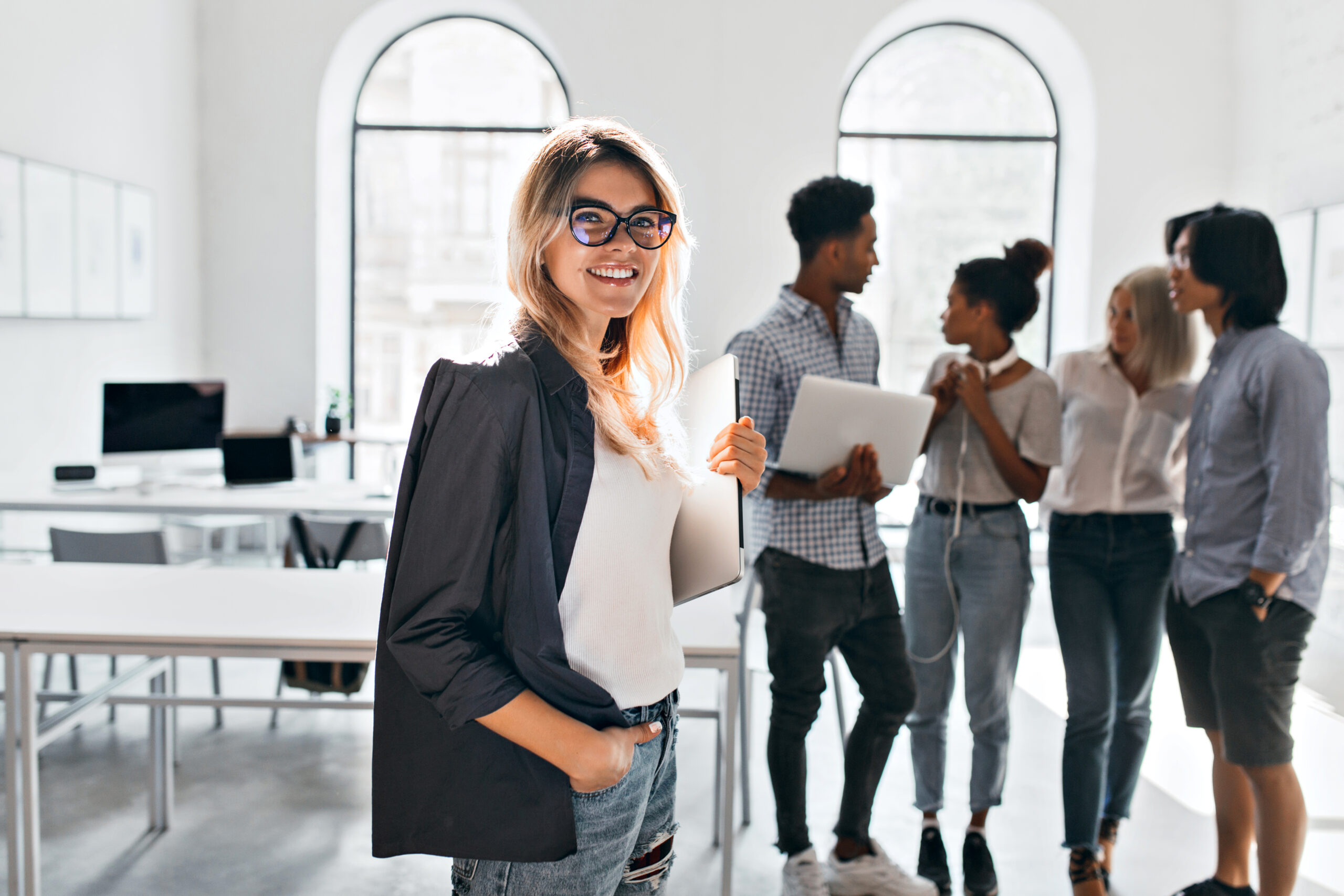 Seek new expertise to meet the challenges of a context heavily influenced by AI.
Be eager to learn more about AI's current capabilities and its implications for their industries
Lead digital projects integrated with AI or seek to acquire the skills and knowledge required to remain competitive in the ever-changing world of AI
Why is this course special?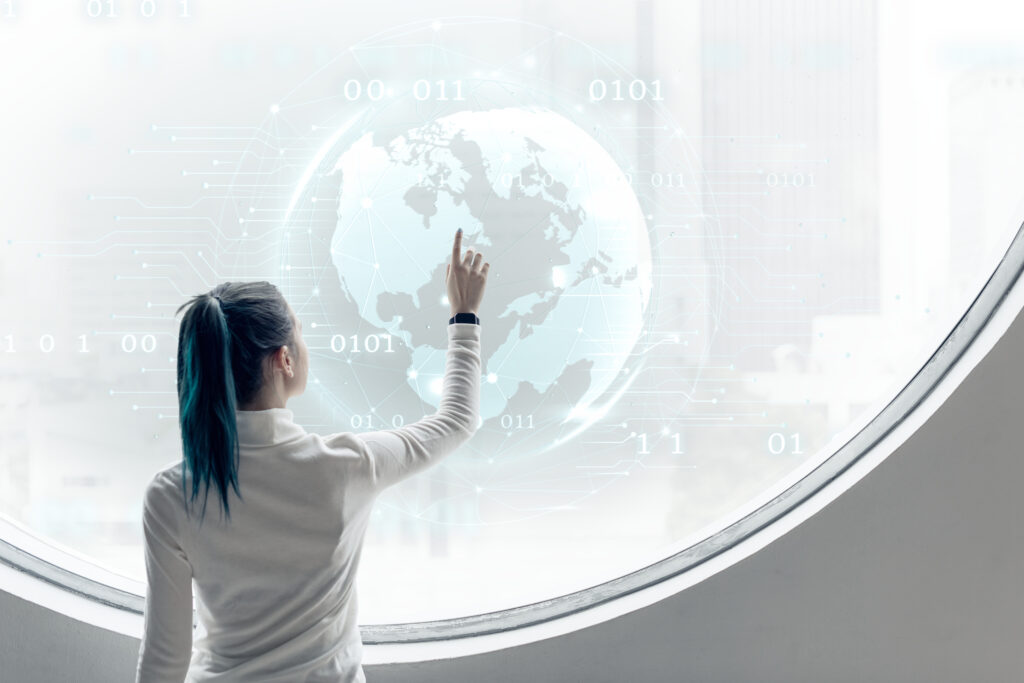 Engaging with like-minded partners within and across peer groups is extremely beneficial not only to you but also to your organization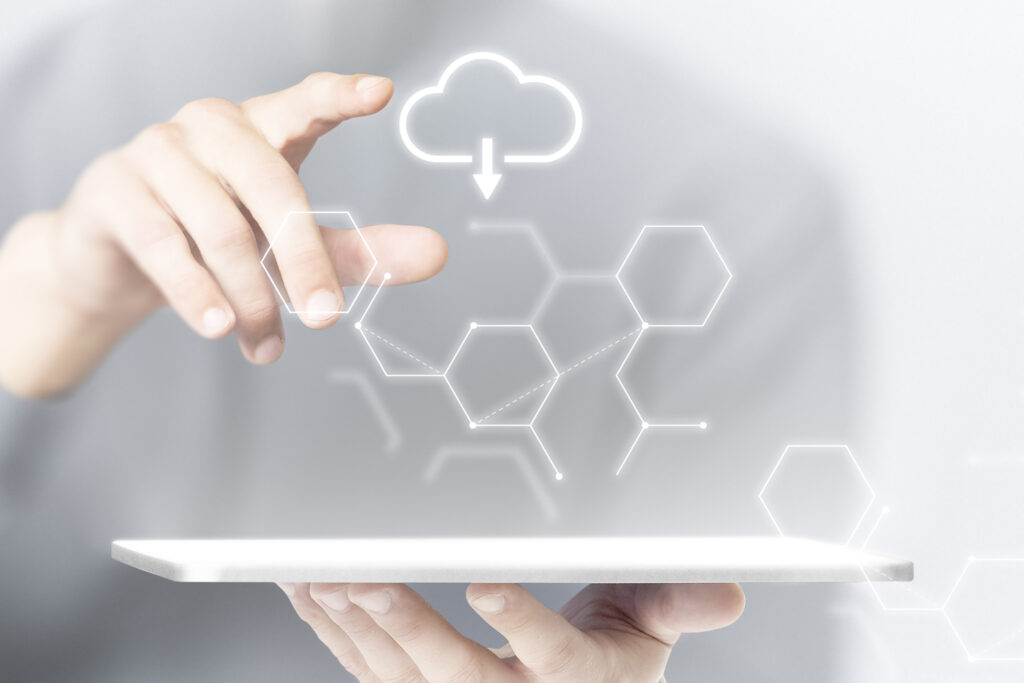 A group of people who share common values holds the key to unlocking the next wave of business innovation and growth, and this has a positive impact on business outlook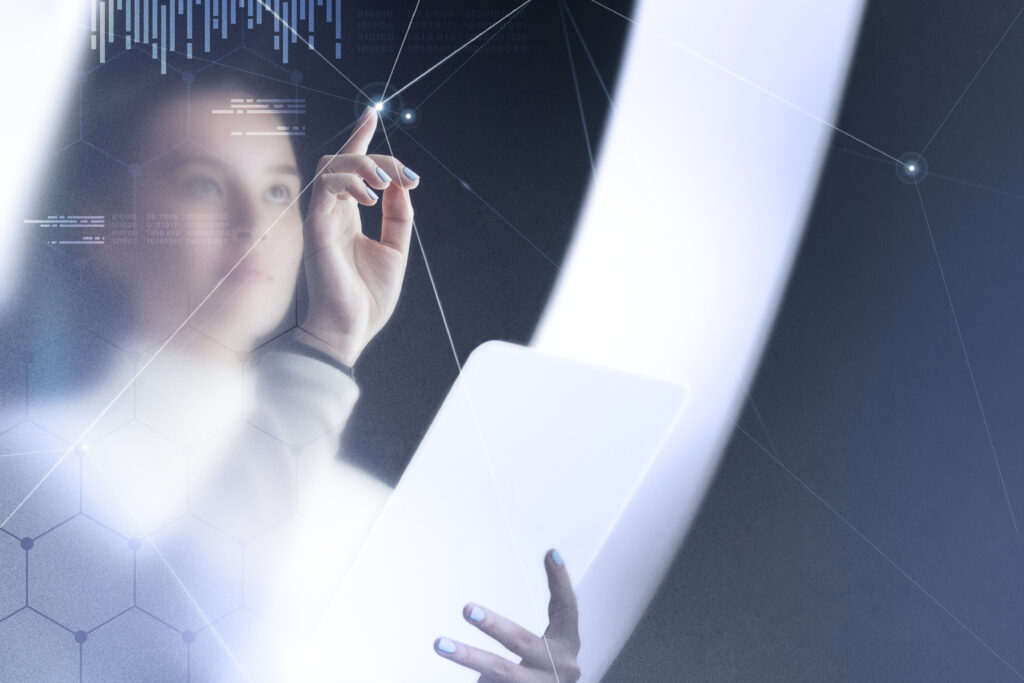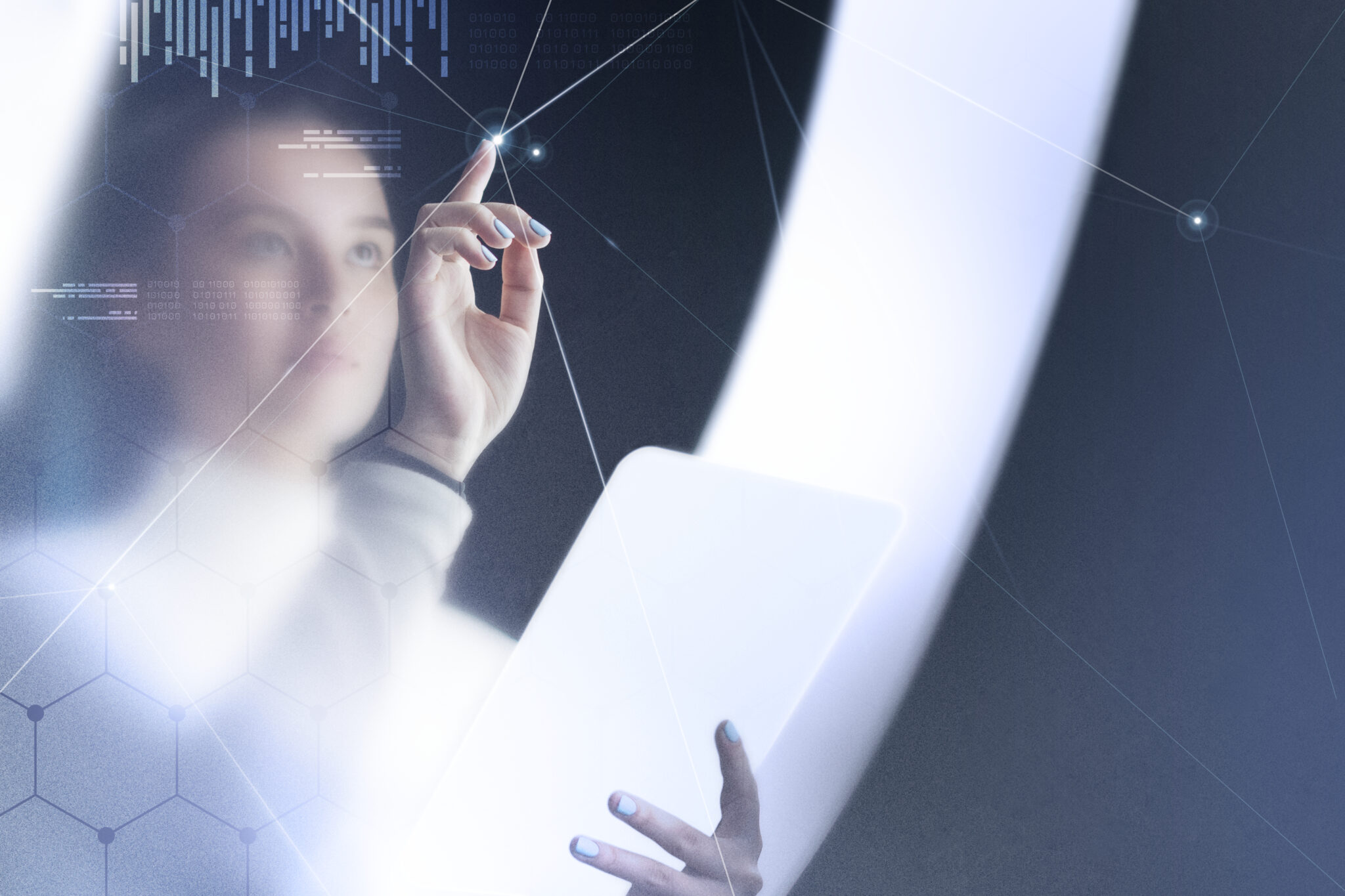 You will nail a starting point for revolutionizing your company's transformation by thoroughly understanding cutting-edge technologies
Are you ready to begin this journey for yourself?

Hekate is a pioneer in Artificial Intelligence research and development company founded in 2016 with the mission of "Bringing the benefits of AI to everyone
Copyright 2021 HEKATE All Rights Reserved.