Tuition fees education for 2022/2023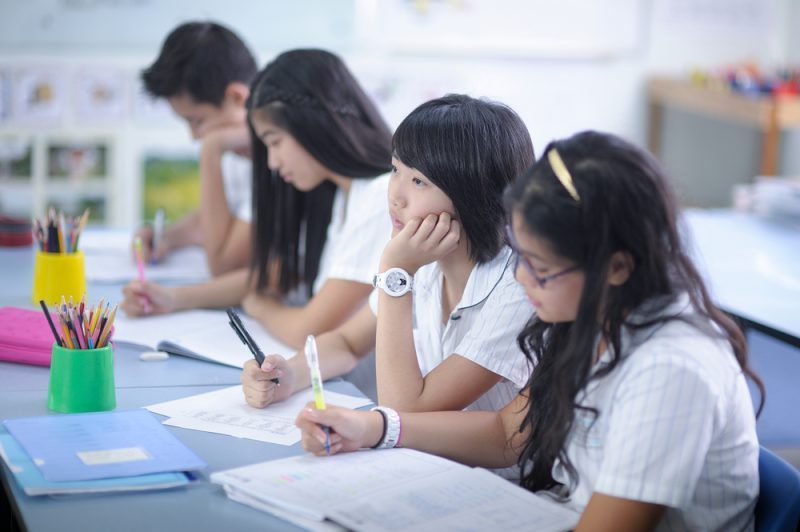 As we care for the financial situation of Vietnamese students. We are eager to offer to our students many scholarships and other tuition discount programs at a maximum of $10,000. The scholarship and discount plans are available to all the courses we provide.
Connect with us to check your qualifications and gain free access to our course today.
Are you ready to begin this journey for yourself?

Hekate is a pioneer in Artificial Intelligence research and development company founded in 2016 with the mission of "Bringing the benefits of AI to everyone
Copyright 2021 HEKATE All Rights Reserved.